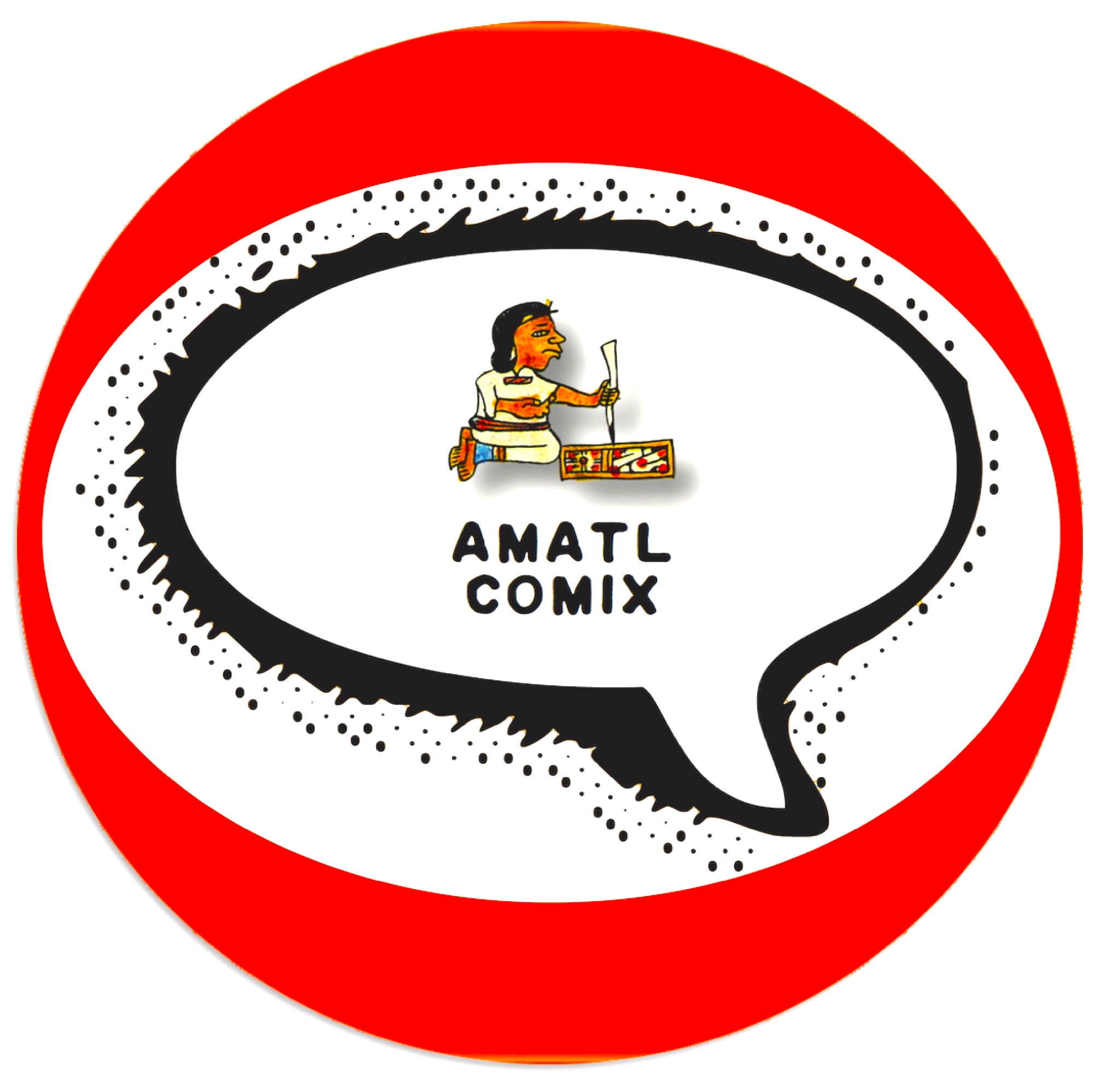 Welcome to the home of AMATL COMIX ~ the graphic novel publishing
imprint of
San Diego State University Press
!
Our new image backdrop features African Americans in comics
from the National Archives of the United States of America. More
here
.
---
---
---
September 1, 2021!!!
Amatl Comix #4
Black Representation in
the World of Animation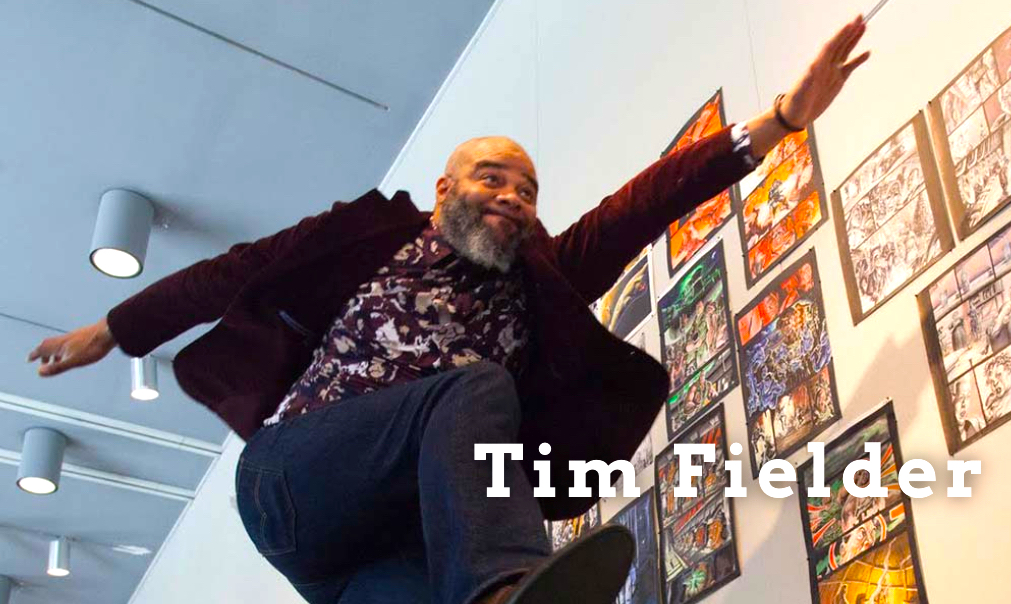 "While mesmerized by ink-lined cells shaking to their own rhythm and beat, Darius Gainer has written a long overdue text chronicling an obscure field that is, as all aspects of Black history are, joyously and quintessentially American."
Tim Fielder
author of INFINITUM: An Afrofuturist Tale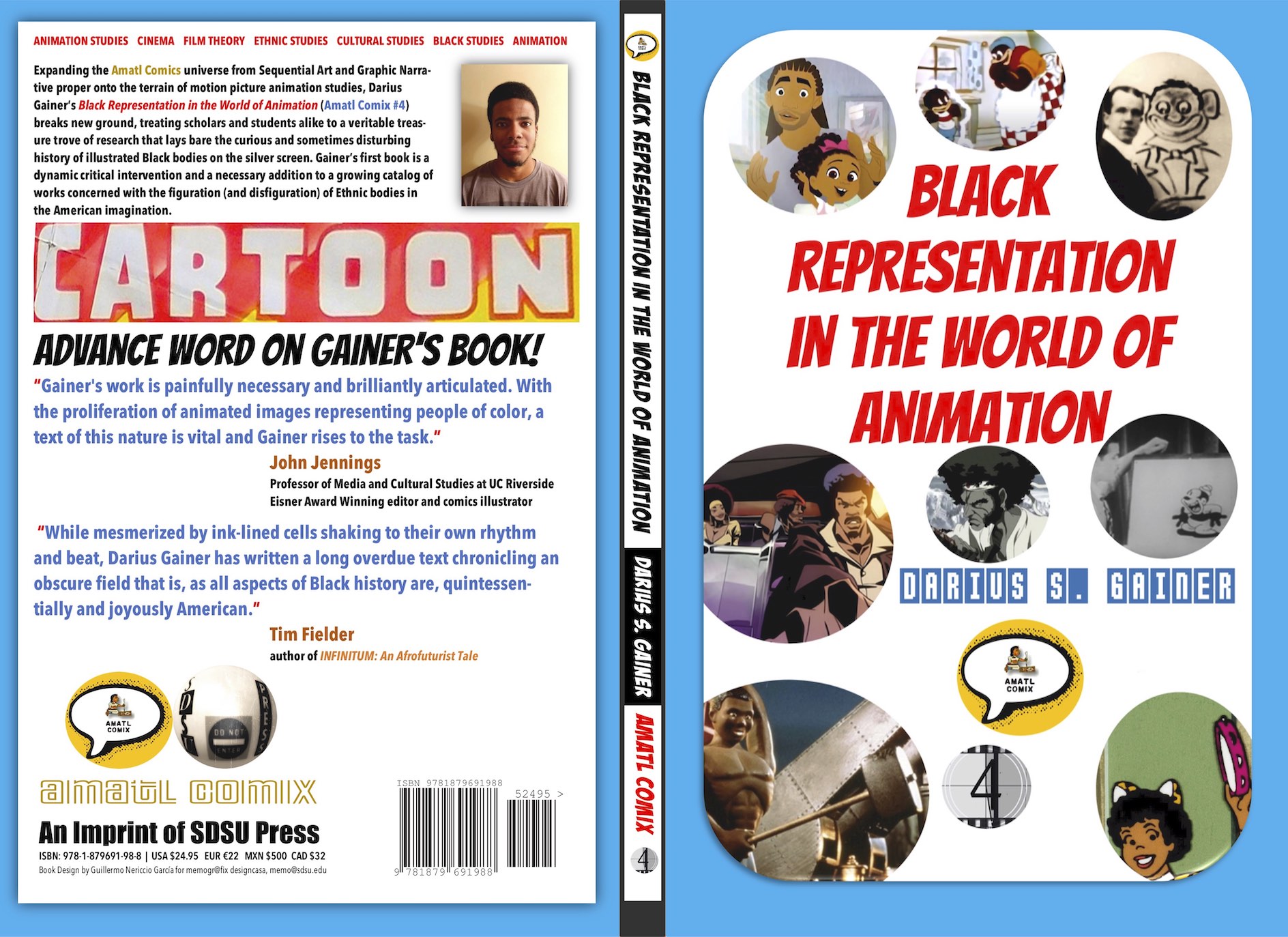 CLICK TO ENLARGE
by Darius S. Gainer!
Now Available!

or, a better deal...
Direct from SDSU Press/Amatl Comix
on sale for $19.95 with 99¢ shipping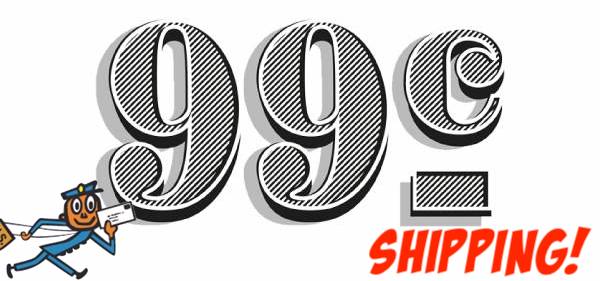 "Gainer's work is painfully necessary and brilliantly articulated. With the proliferation of animated images representing people of color, a text of this nature is vital and Gainer rises to the task."
John Jennings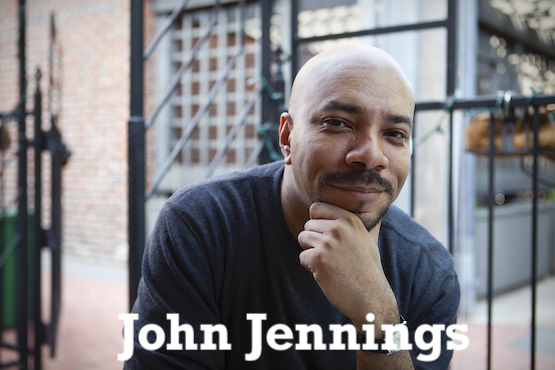 Professor of Media and Cultural Studies at UC Riverside
Eisner Award Winning editor and comics illustrator
---
---
---
Our first title!
MORE THAN MONEY, A Memoir by Claudia Dominguez


¡click for a large, high-resolution view!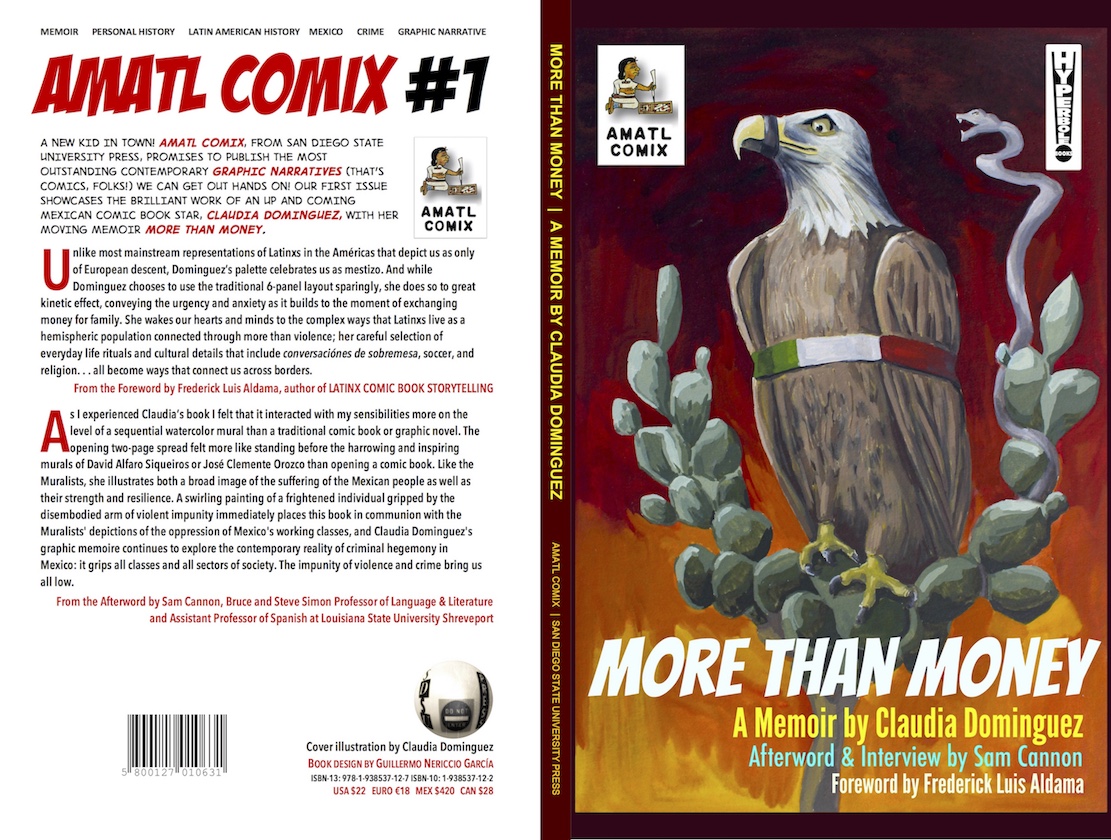 Purchase now at the
Amatl Comix/SDSU Press
store @Amazon.com
or, better, and less expensive,
purchase direct from SDSU Press for
$19.95 + 99¢ shipping!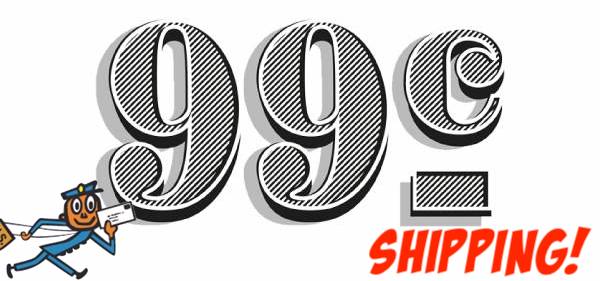 ---
---
---
Our 2nd title, Amatl Comix #2, a re-issue of our Hyperbole Books title!
Latinx Comic Book Storytelling: Odyssey by Interview
by Frederick Luis Aldama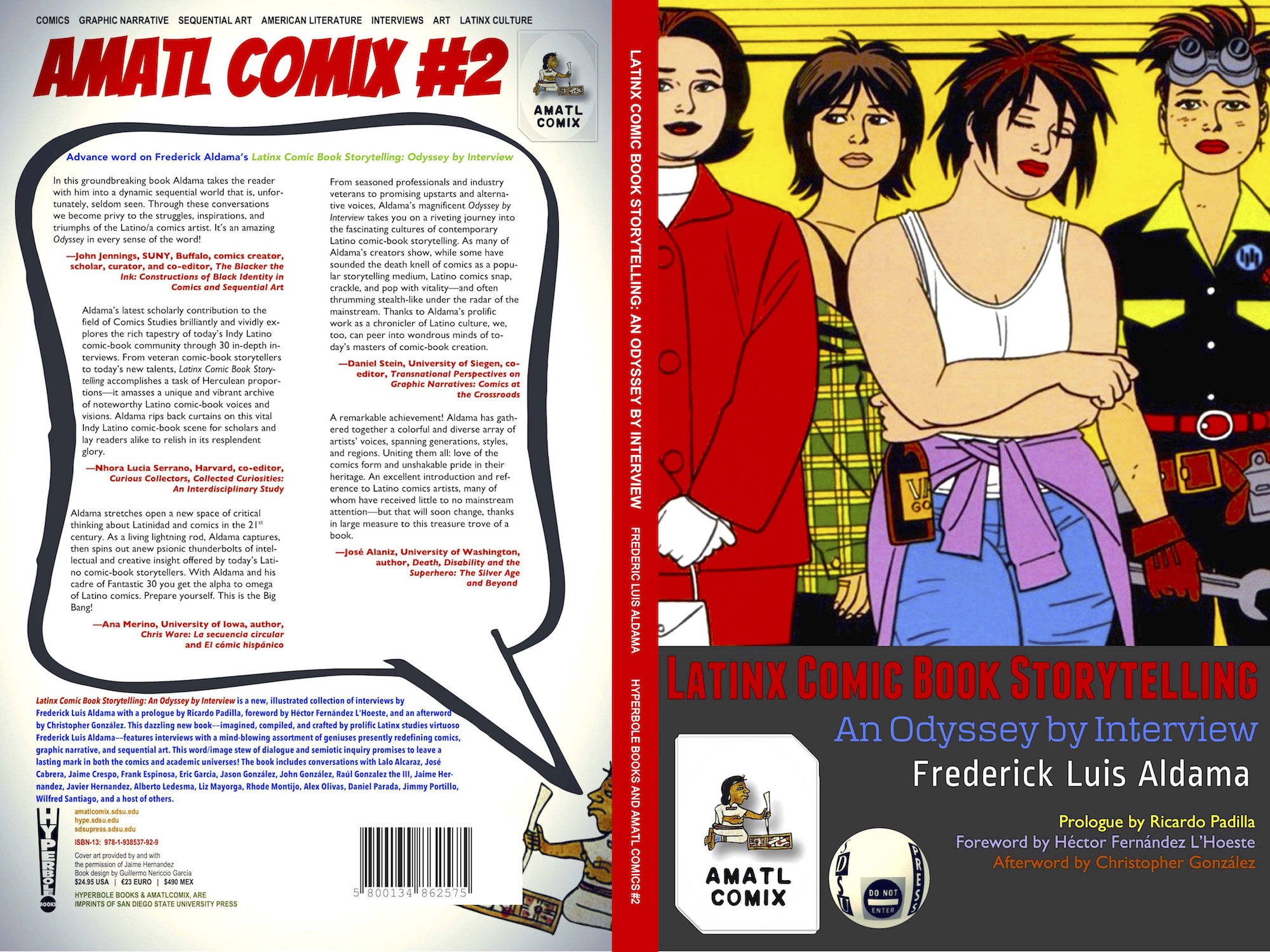 or,
here, direct from SDSU Press, at discount, $23.95
with with 99¢ shipping for US-based customers!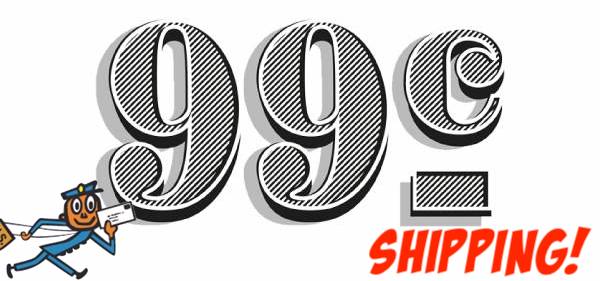 Or, NEW!, for overseas customers! Purchase
Aldama's curated conversation-festival here
for $23.95 + overseas, first-class shipping via
USPS, $24.95 (with our apologies--so expensive, we know!):
---
---
---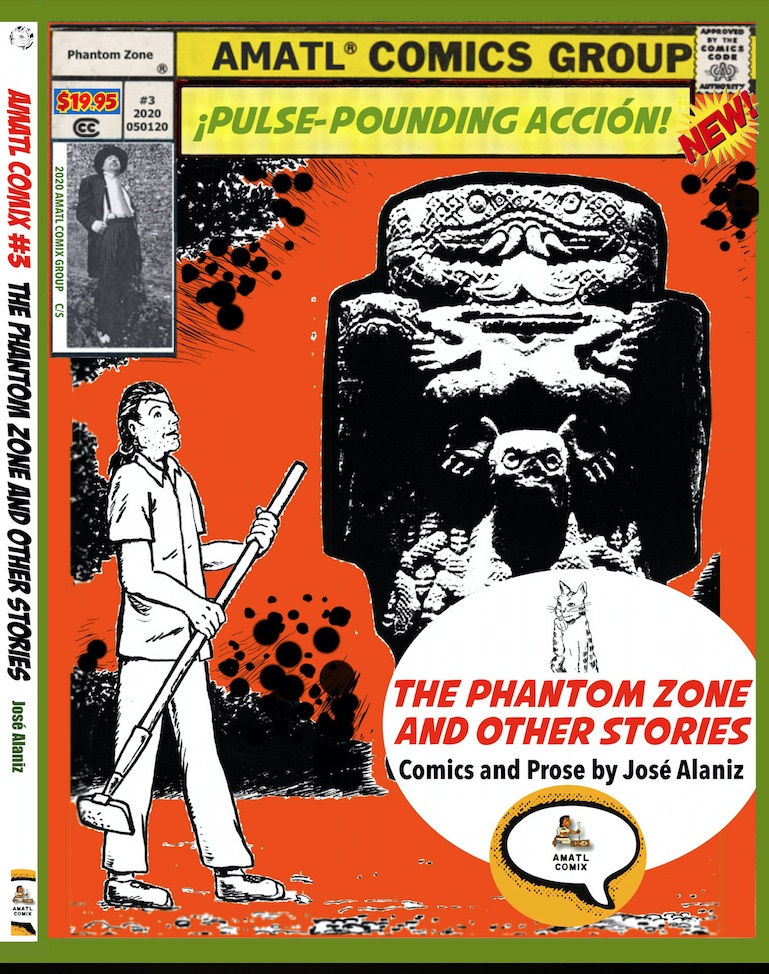 Our Newest Title!
Available Now via Amazon
!

or ... more bang for your buck ...
here, on sale for $18.95 via the "add to cart"
button with 99¢ shipping (domestic US only),
direct from SDSU Press!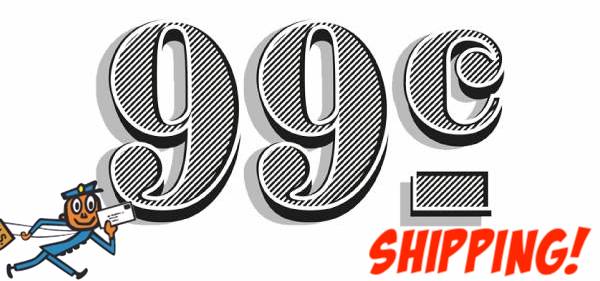 Read the Foreword to THE PHANTOM ZONE by Álvaro Rodriguez,
co-screenwriter with Robert Rodriguez, of
Machete--
click to enlarge!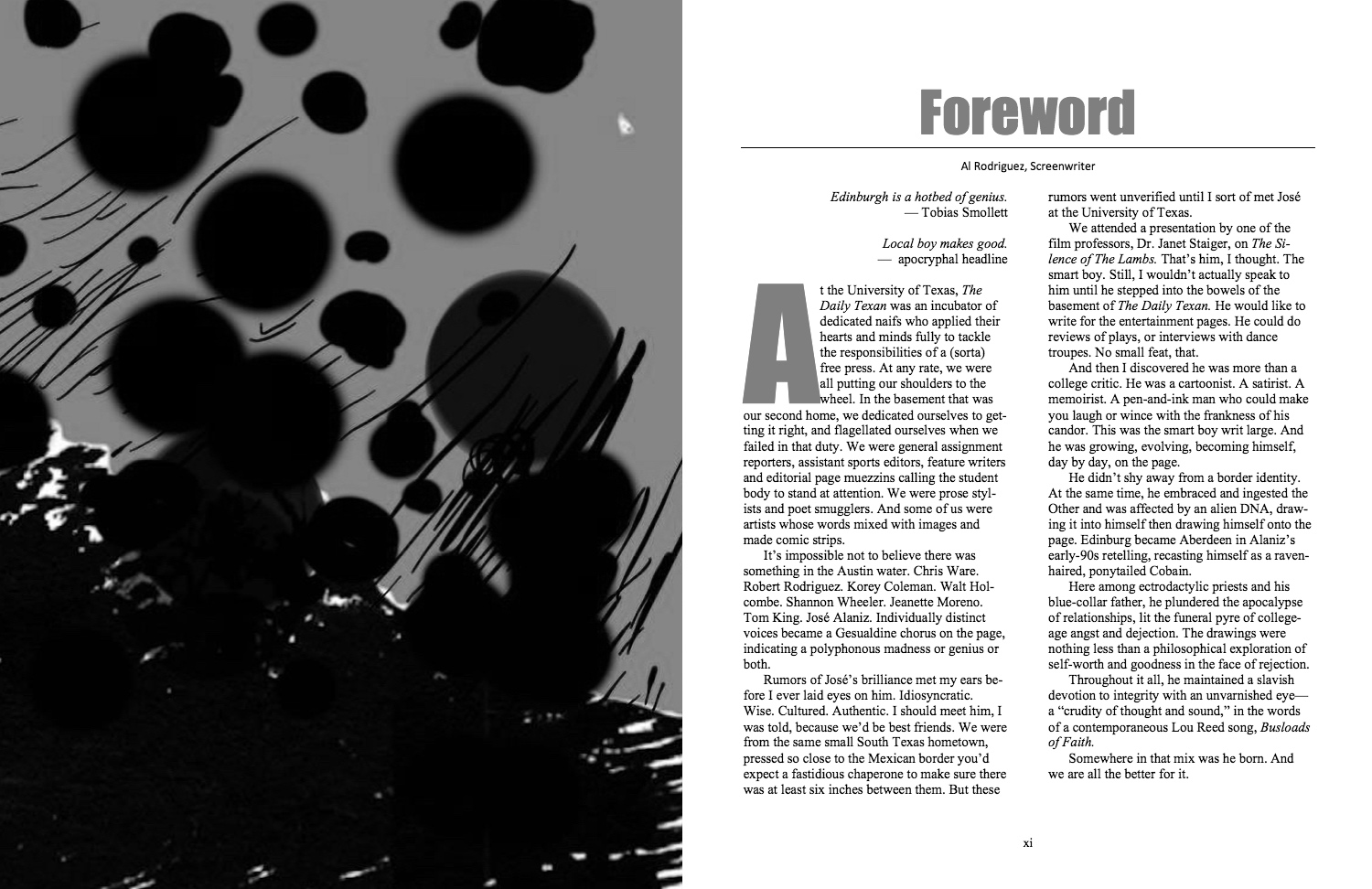 Click to Expand
---
---
---
The Birth of Amatl Comix!
Facsimile Pages from Amatl Comix #1
click to enlarge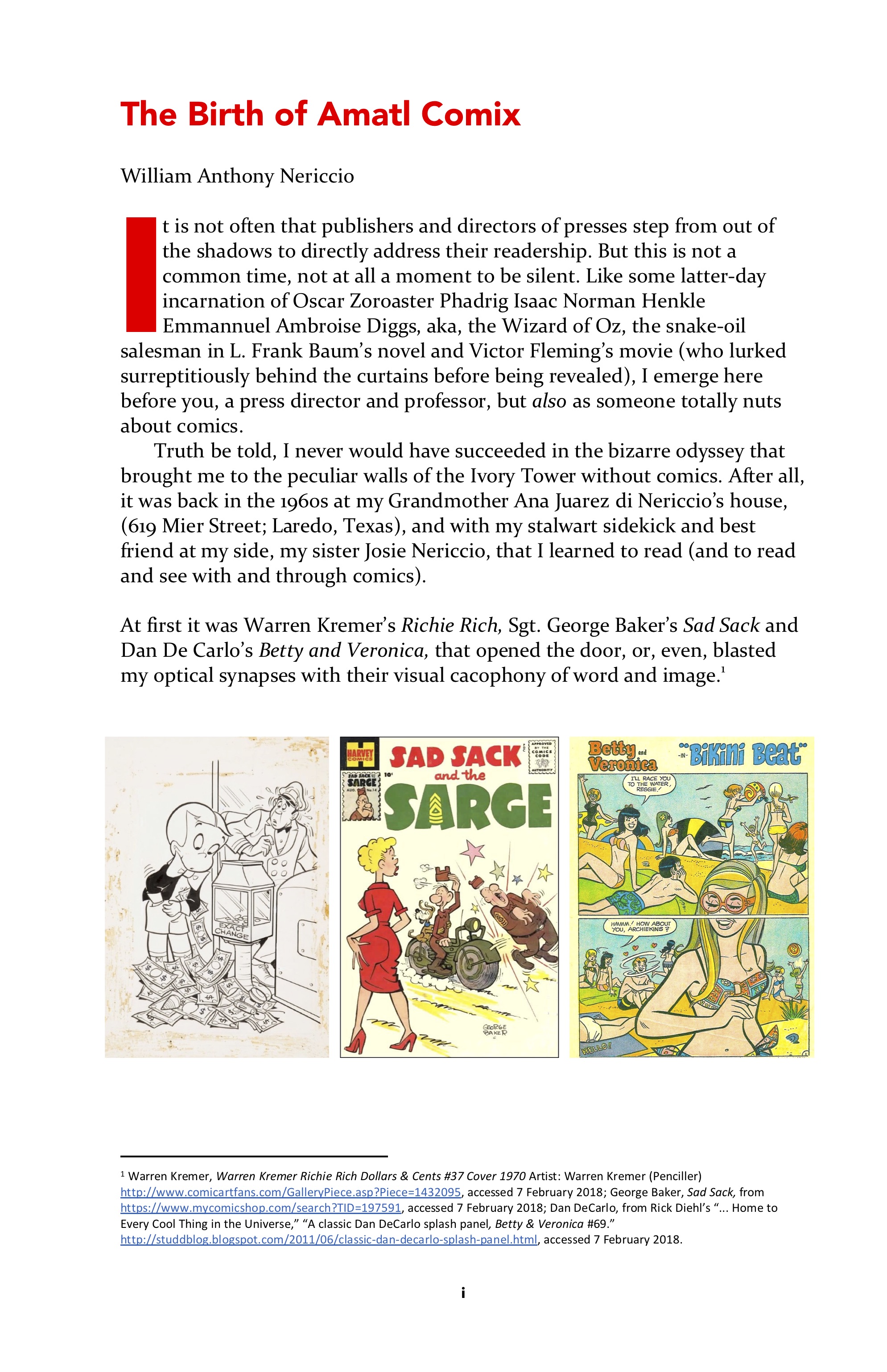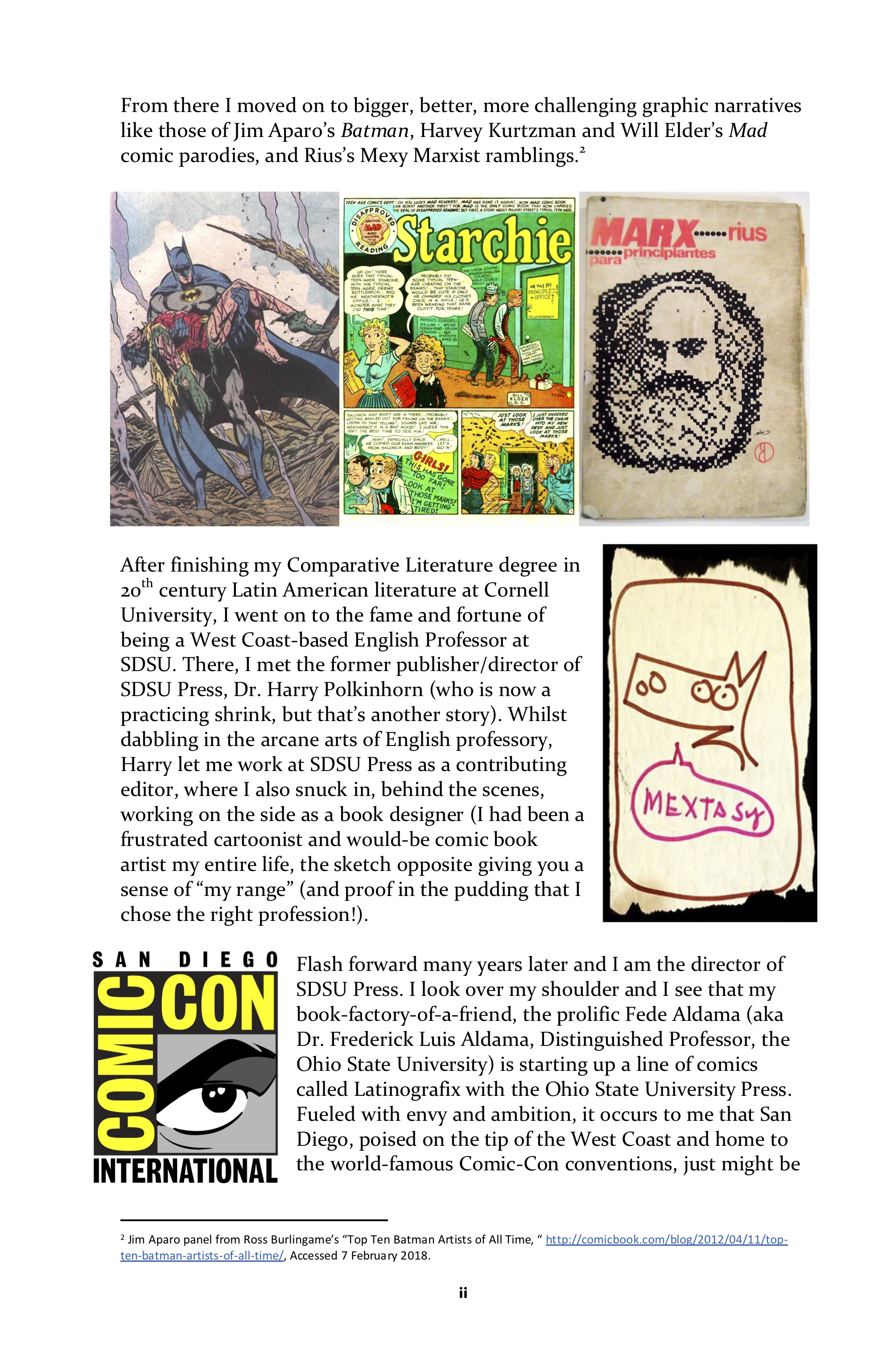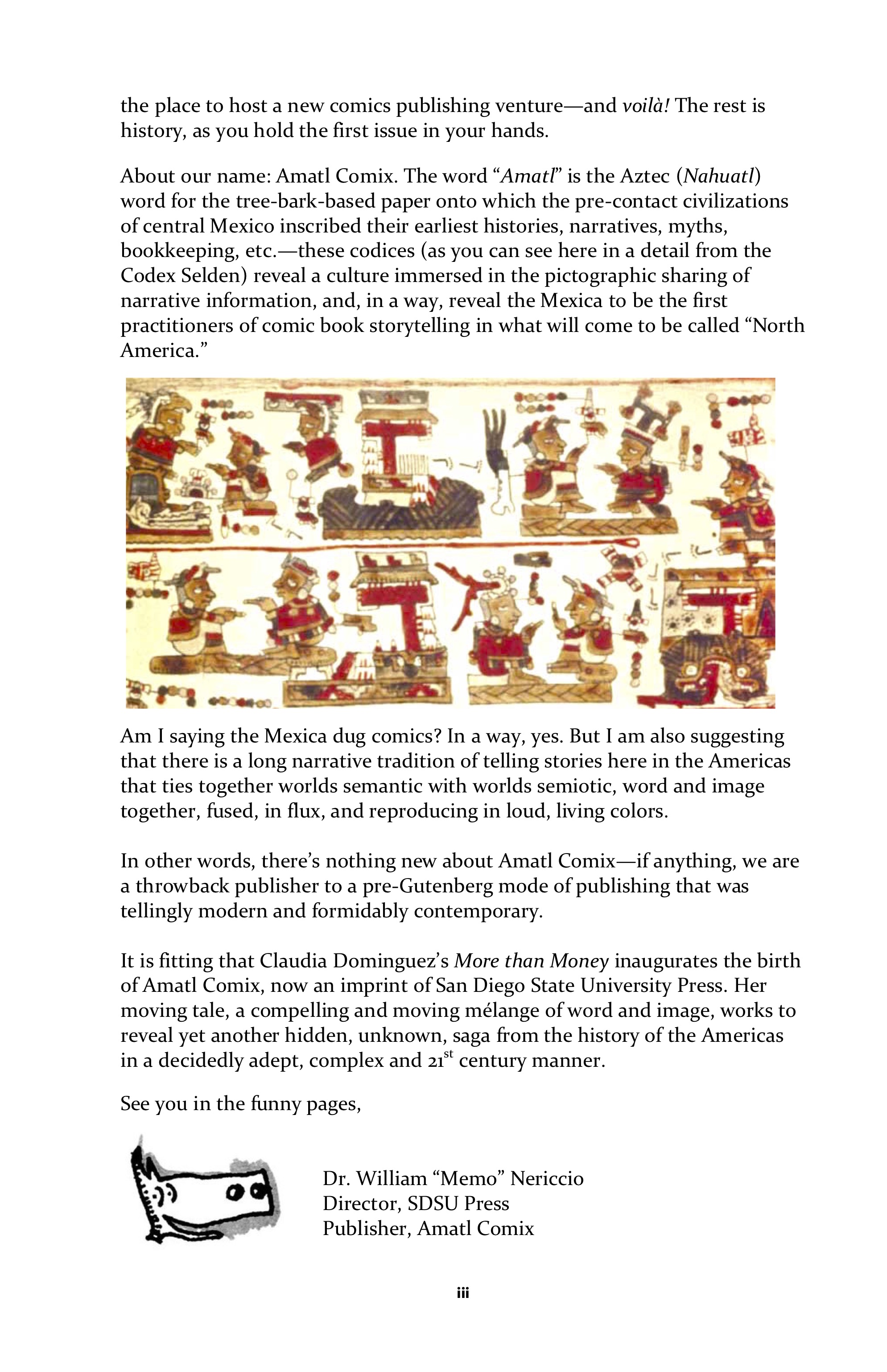 ---
Congratulations to the Ohio State University Press on their
LATINOGRAPHIX Publishing adventure--follow their
graphic narrative-fueled evolution here: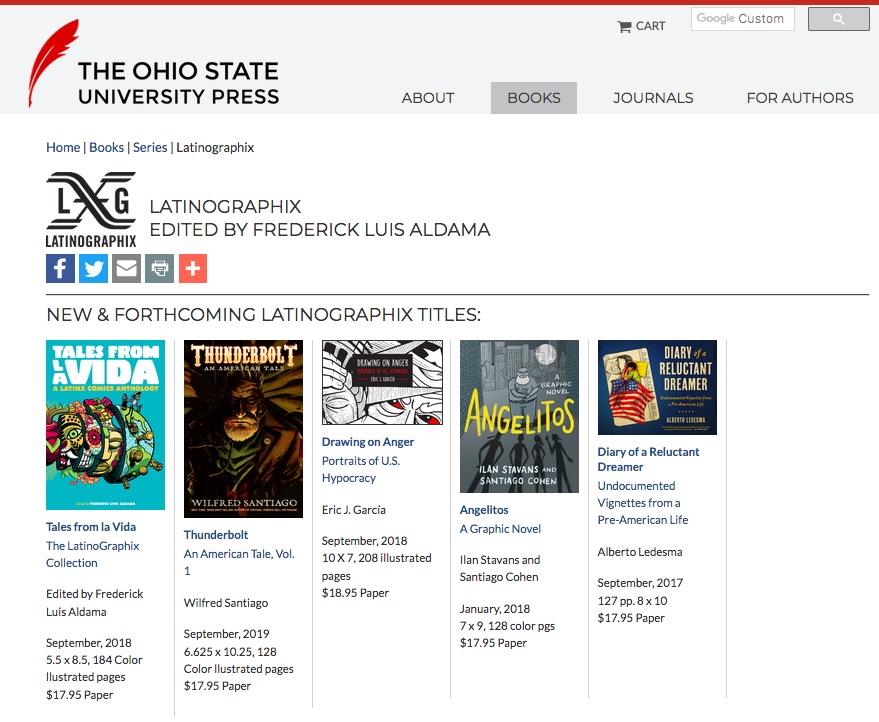 https://ohiostatepress.org/books/series/latinographix.html
---
Amatl Comix Masthead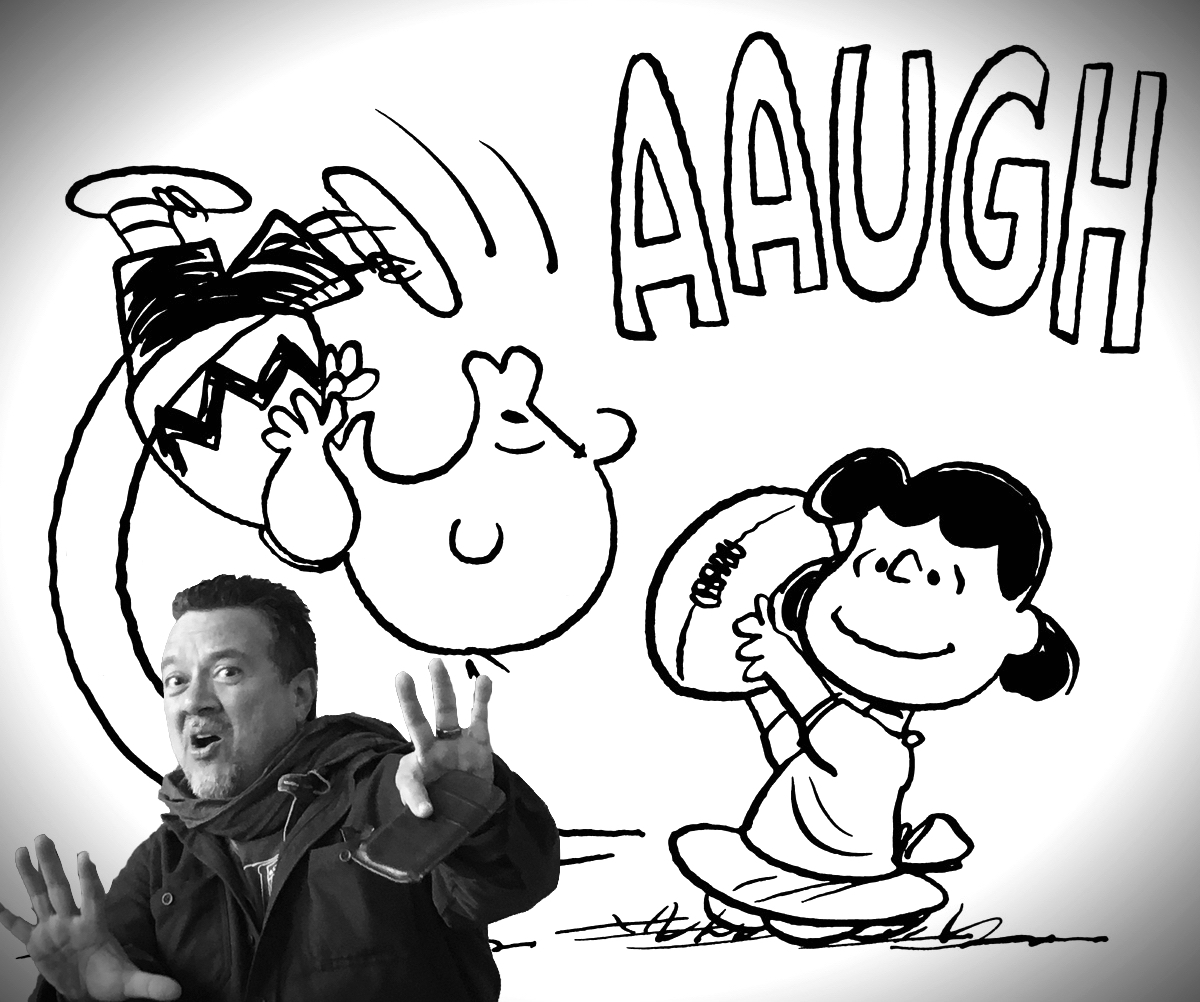 William "Memo" Nericcio
San Diego State University
memo AT sdsu DOT edu
Publisher
Editorial Board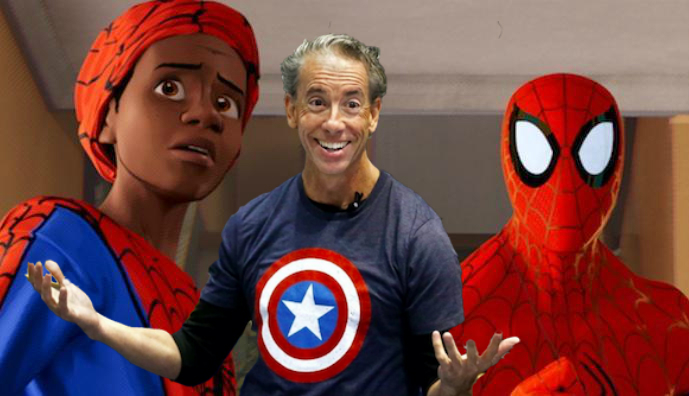 Frederick Luis Aldama
The Ohio State University
aldama.1 AT osu DOT edu
Editor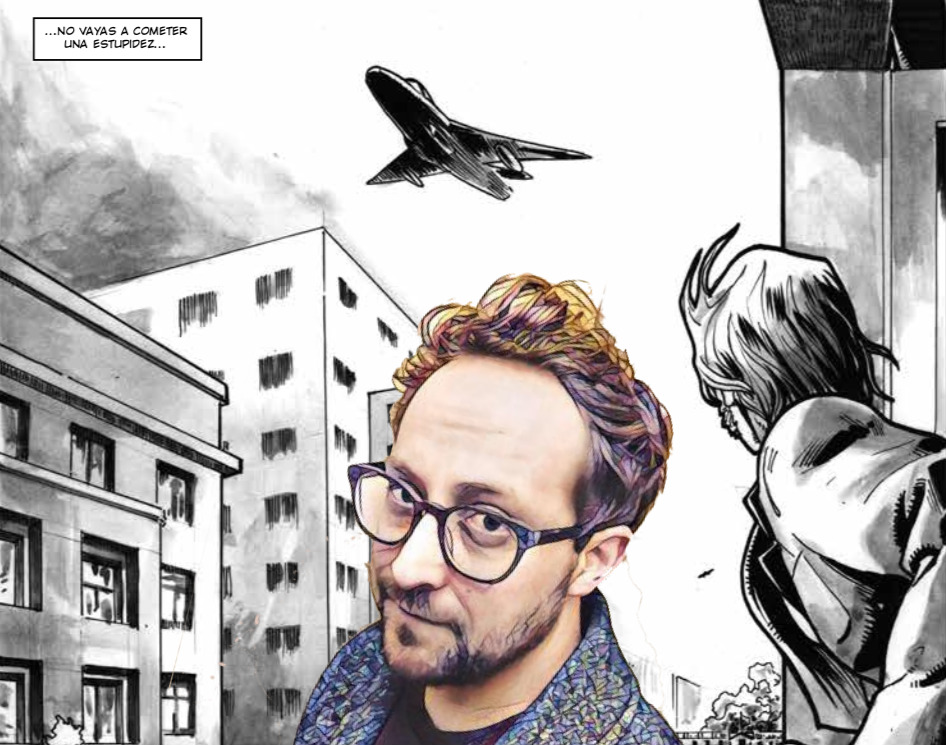 Sam Cannon
Louisiana State University, Shreveport
samuel DOT cannon AT lsus DOT edu
International Editor (Latin America)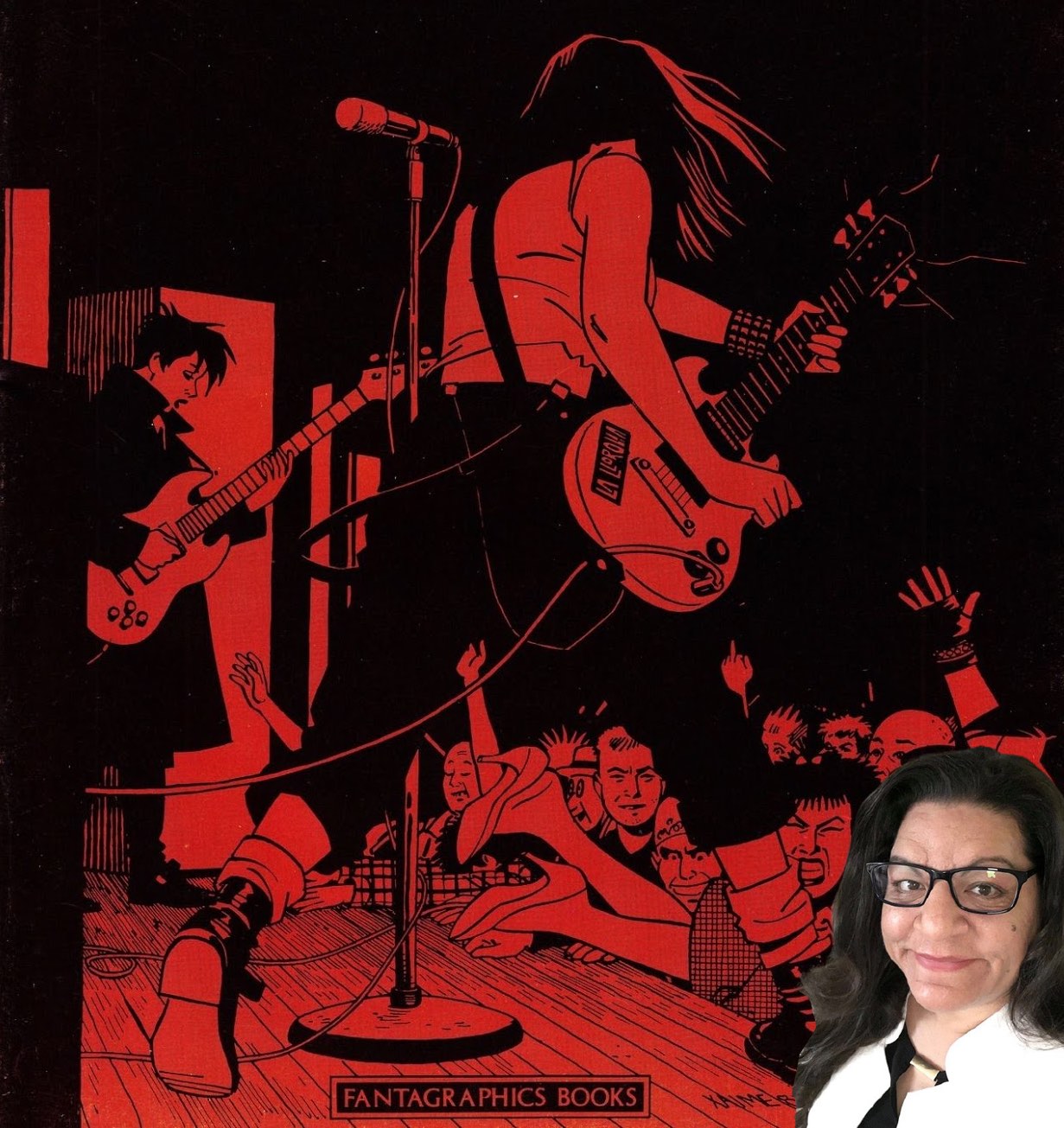 Theresa Rojas
Professor, Modesto Junior College;
Director, Latinx Comic Arts Festival
rohast AT yosemite DOT edu
More to Come!
Submissions:
Have a comic or graphic novel to submit
for our consideration? Send your best comic,
or chapter or two, along with a letter of introduction, to:
Amatlcomix
c/o SDSU PRESS
MC 6020 / AL 282
SAN DIEGO STATE UNIVERSITY
San Diego, Califas 92182-6020
... or email the publisher, bill nericcio at
memo AT sdsu DOT edu
or any member of
our editorial board
listed above!
---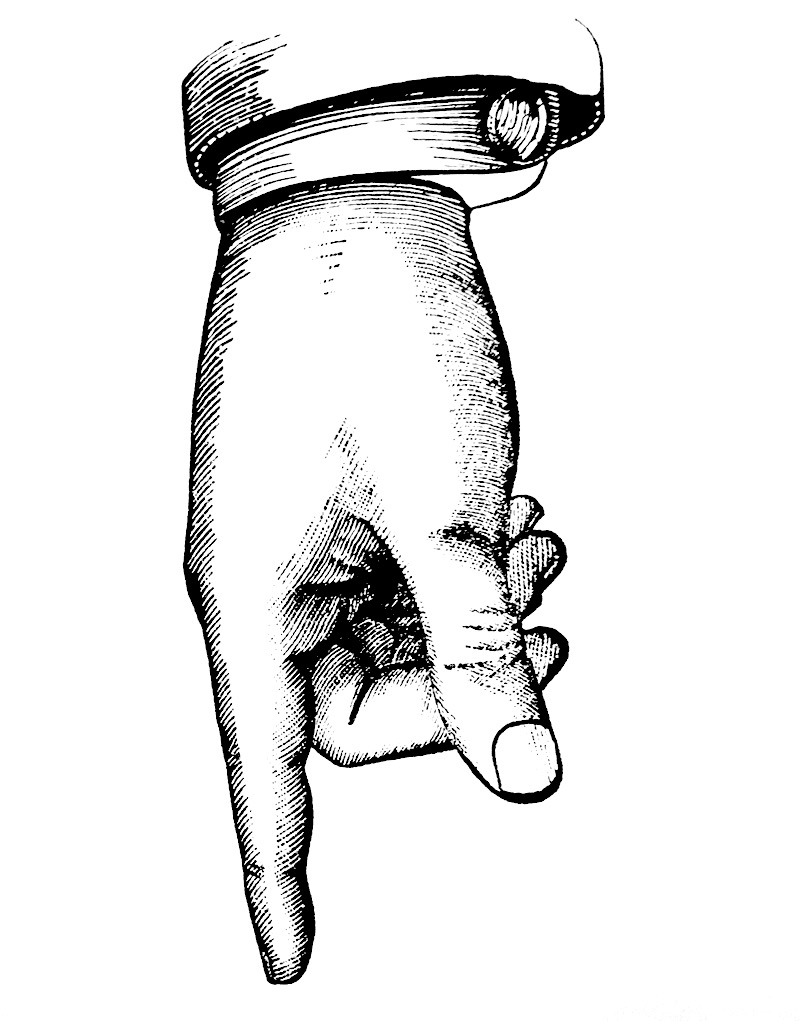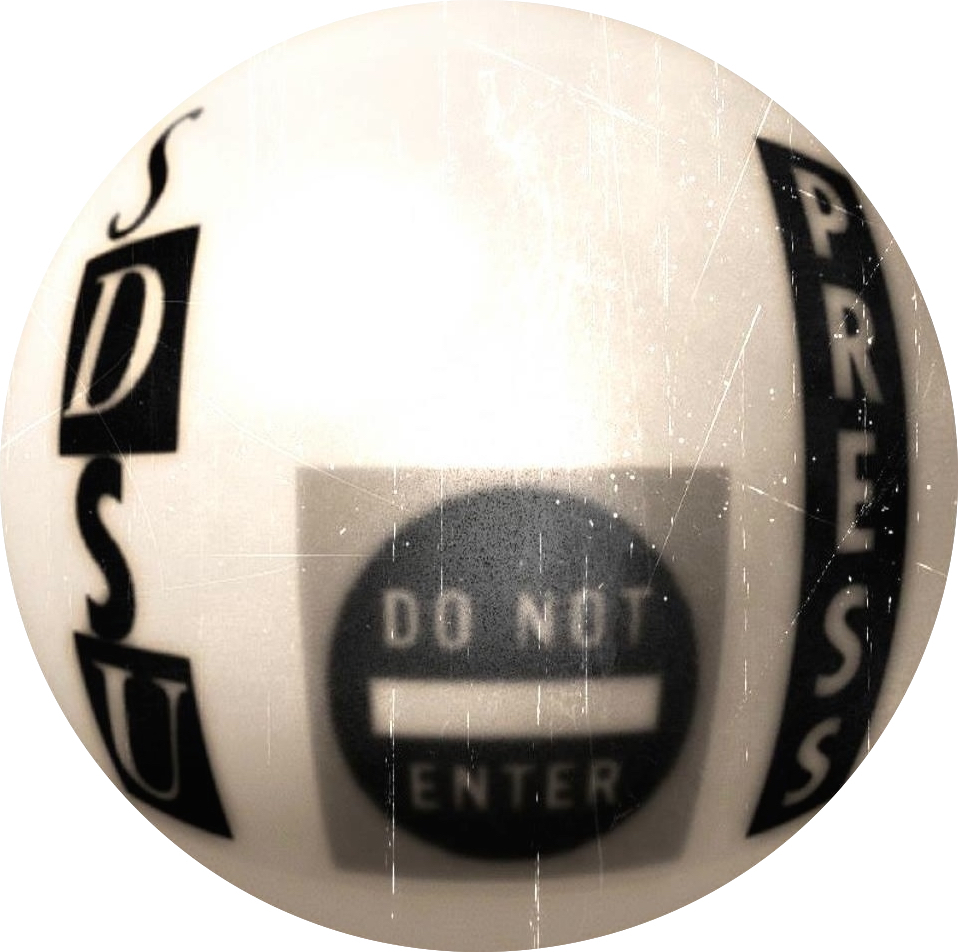 Hit our LOGO-globe to
return
to the SDSU Press mothership!