Our first title!
MORE THAN MONEY, A Memoir by Claudia Dominguez


"click for a large, high-resolution view!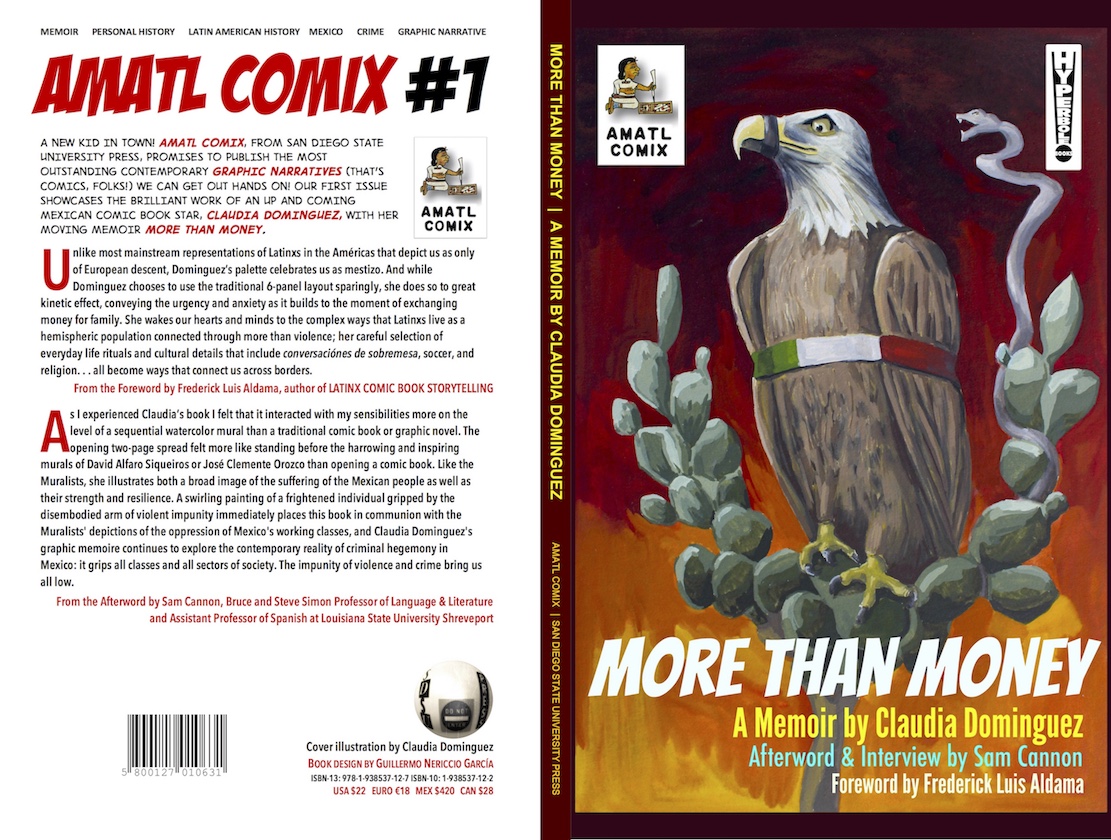 Purchase now at the Amatl Comix/SDSU Press
store @Amazon.com
---
Our 2nd title, Amatl Comix #2, a re-issue of our Hyperbole Books title!
Latinx Comic Book Storytelling: Odyssey by Interview
by Frederick Luis Aldama


or, here, direct from SDSU Press at
discount and with 99¢ shipping!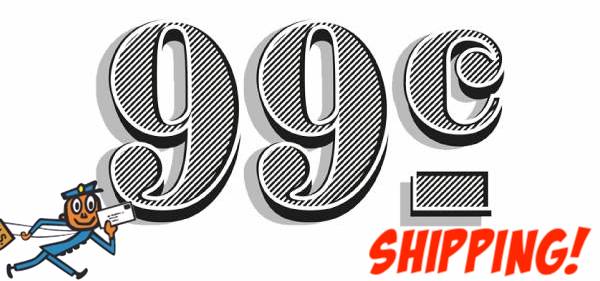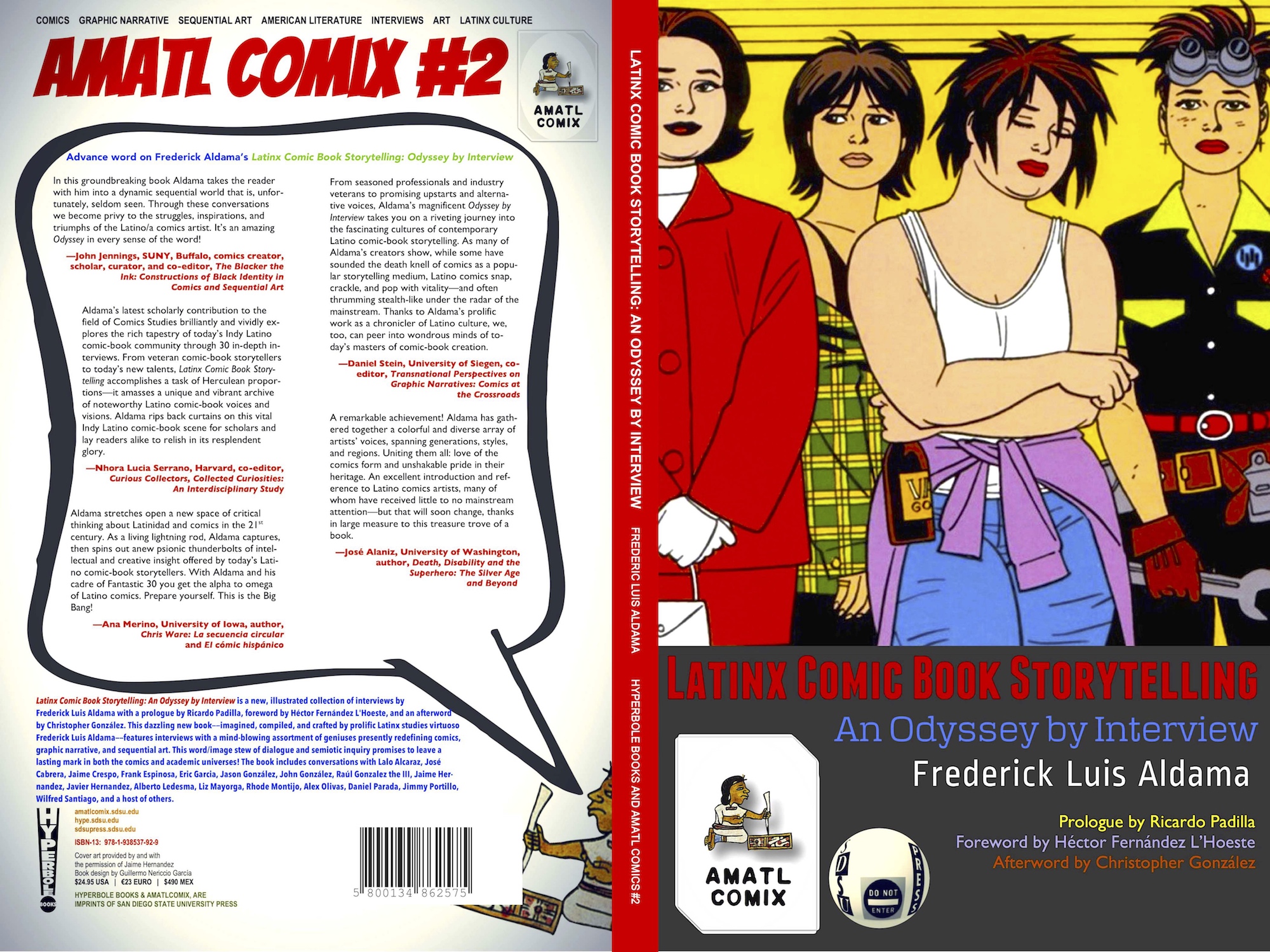 Purchase now at the Amatl Comix/SDSU Press
store @Amazon.com
---
The Birth of Amatl Comix! Facsimile Pages from Amatl Comix #1
click to enlarge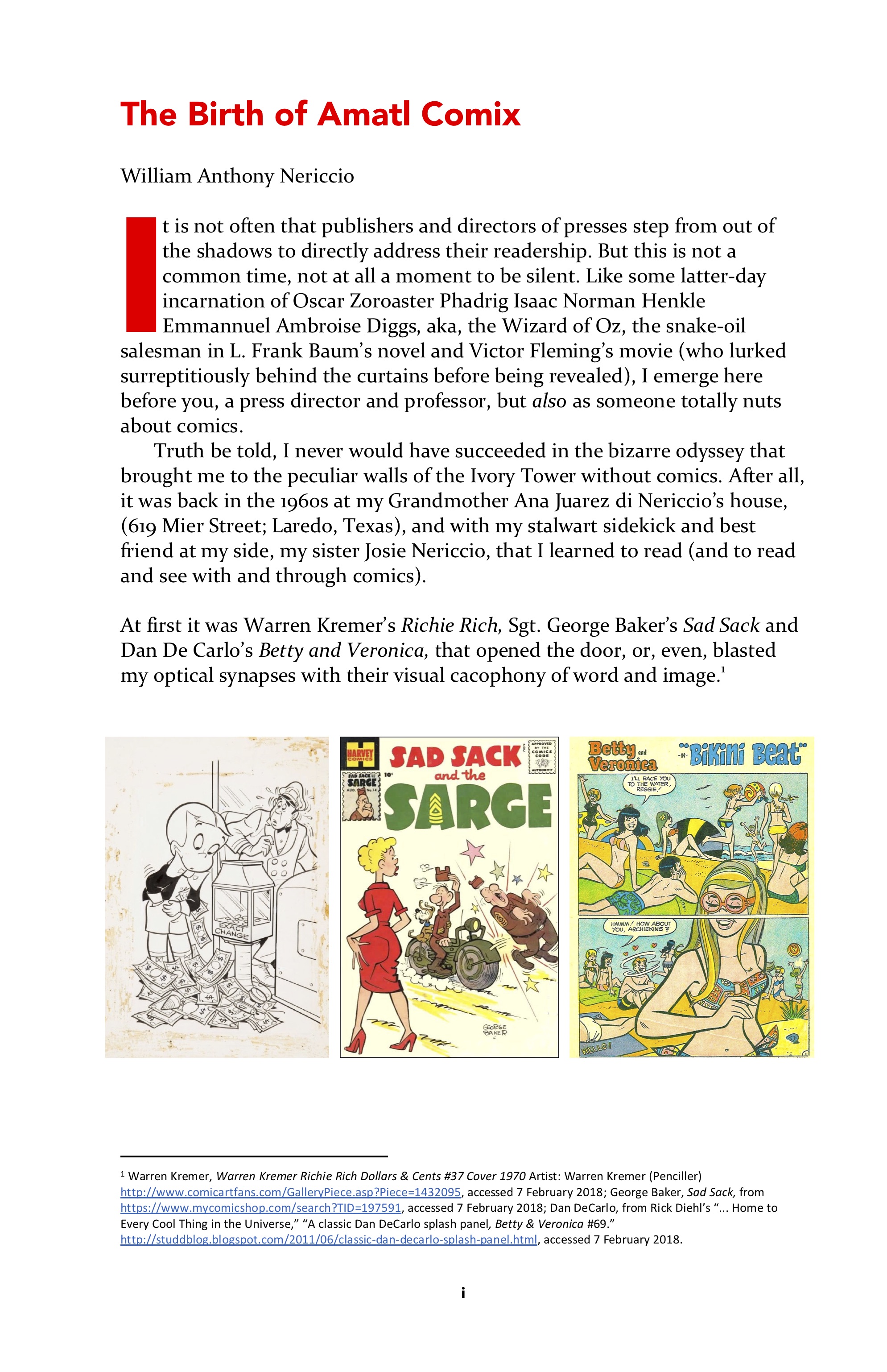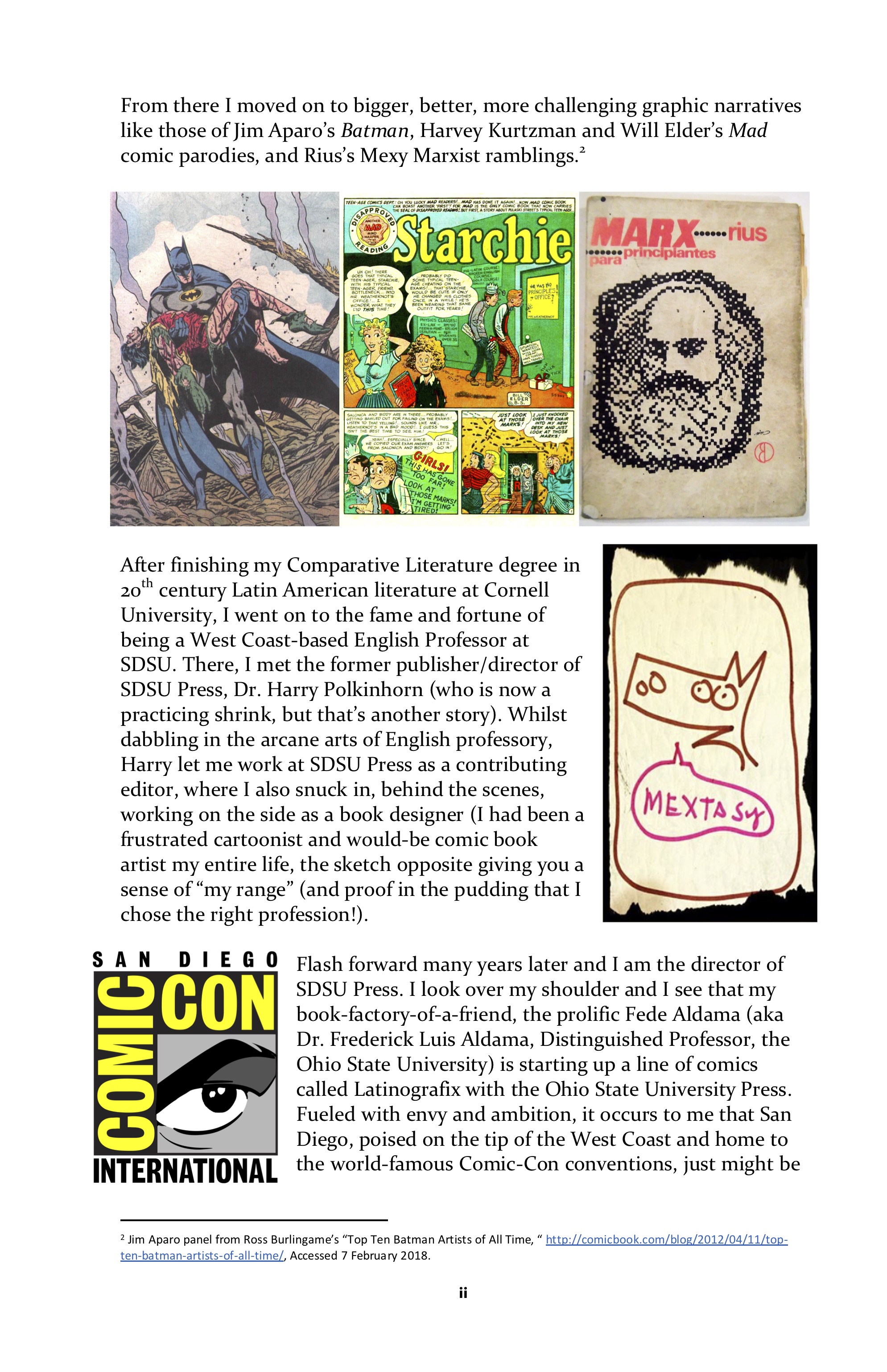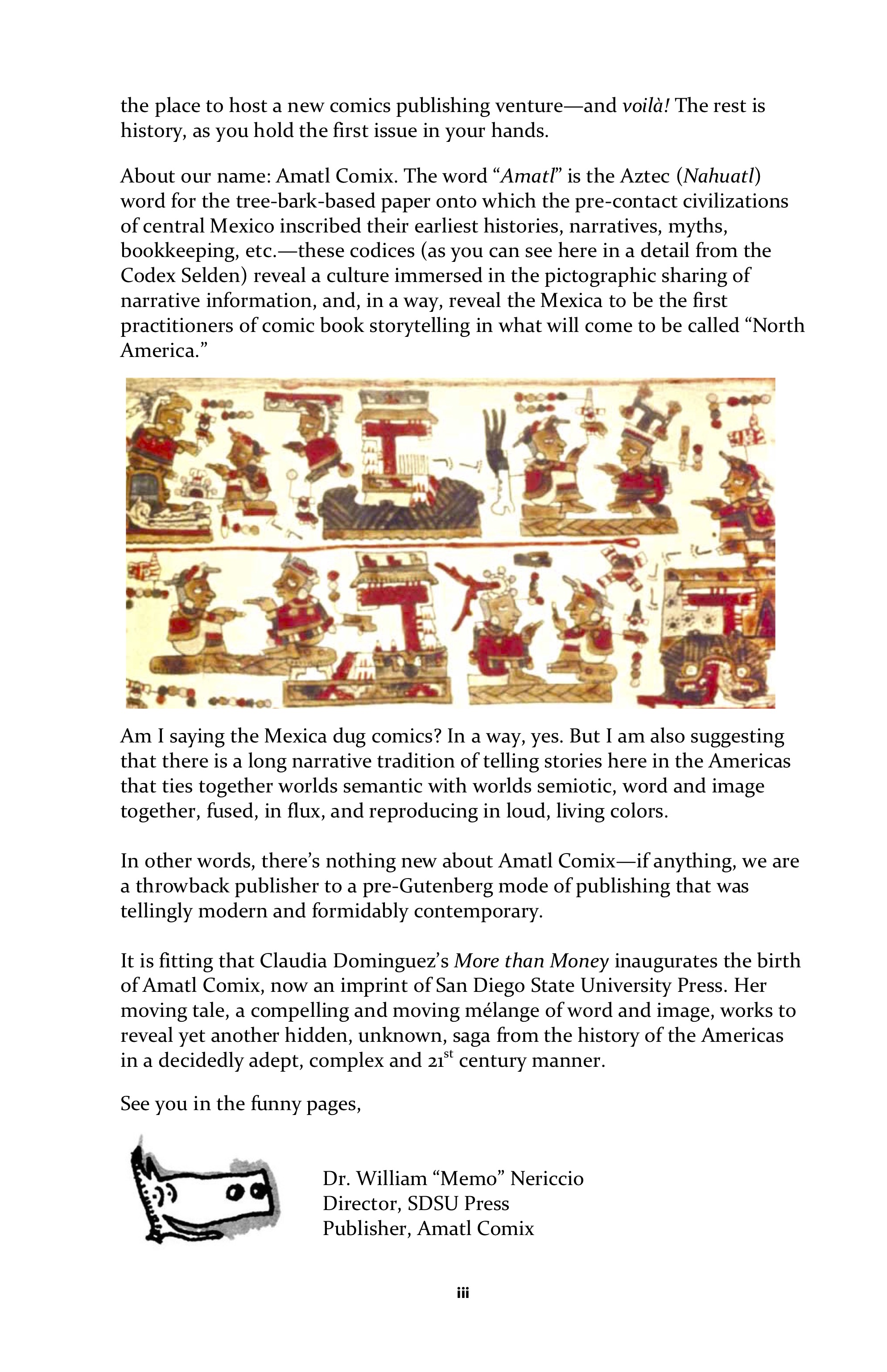 ---
Congratulations to the Ohio State University Press on their
LATINOGRAPHIX Publishing adventure--follow their
graphic narrative-fueled evolution here: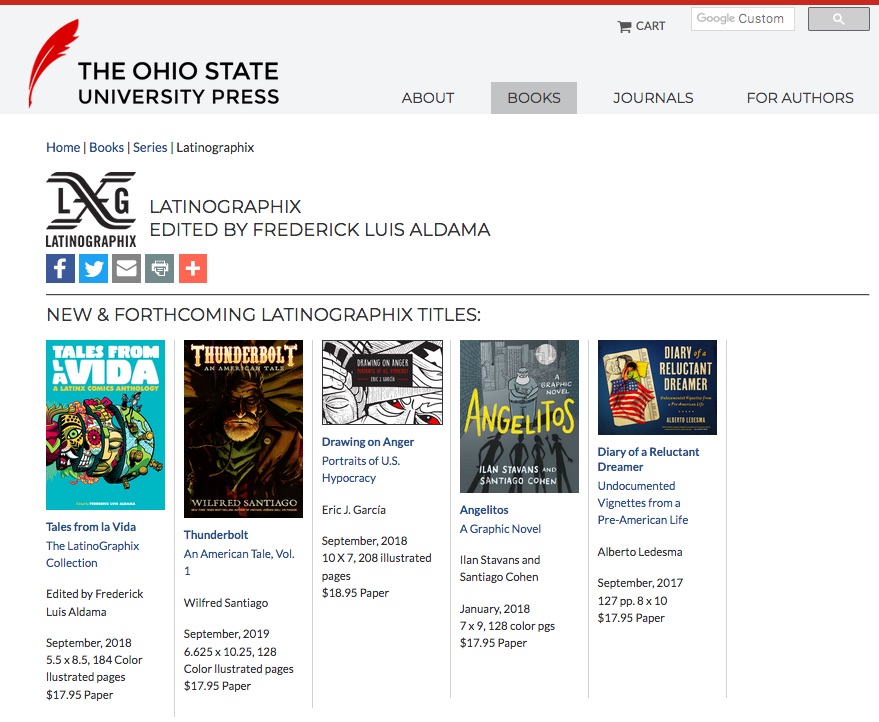 https://ohiostatepress.org/books/series/latinographix.html
---
Amatl Comix Masthead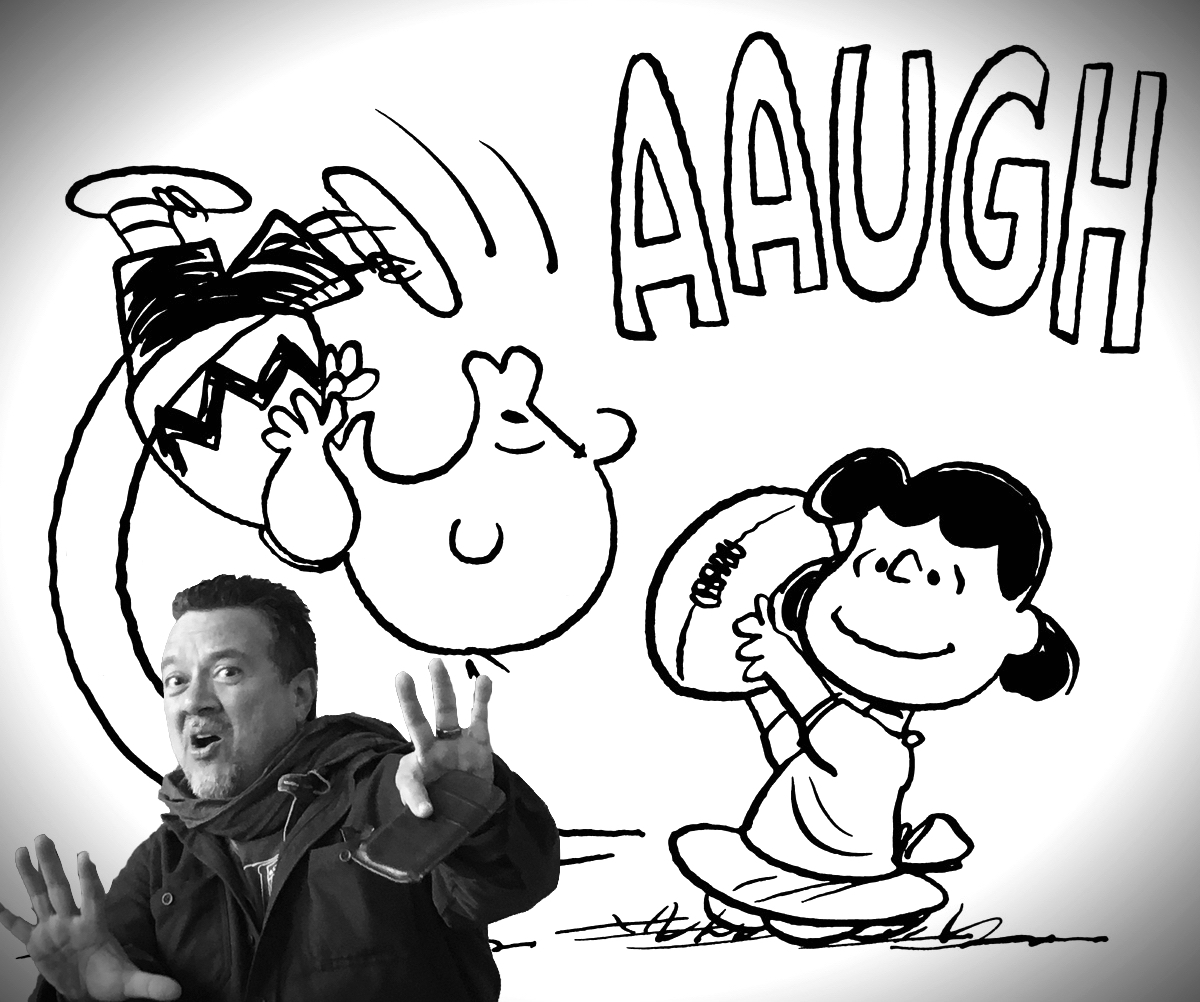 William "Memo" Nericcio
San Diego State University
memo AT sdsu DOT edu
Publisher
Editorial Board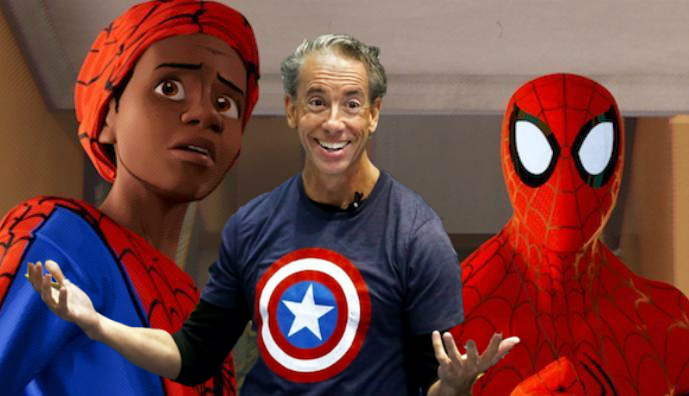 Frederick Luis Aldama
The Ohio State University
aldama.1 AT osu DOT edu
Editor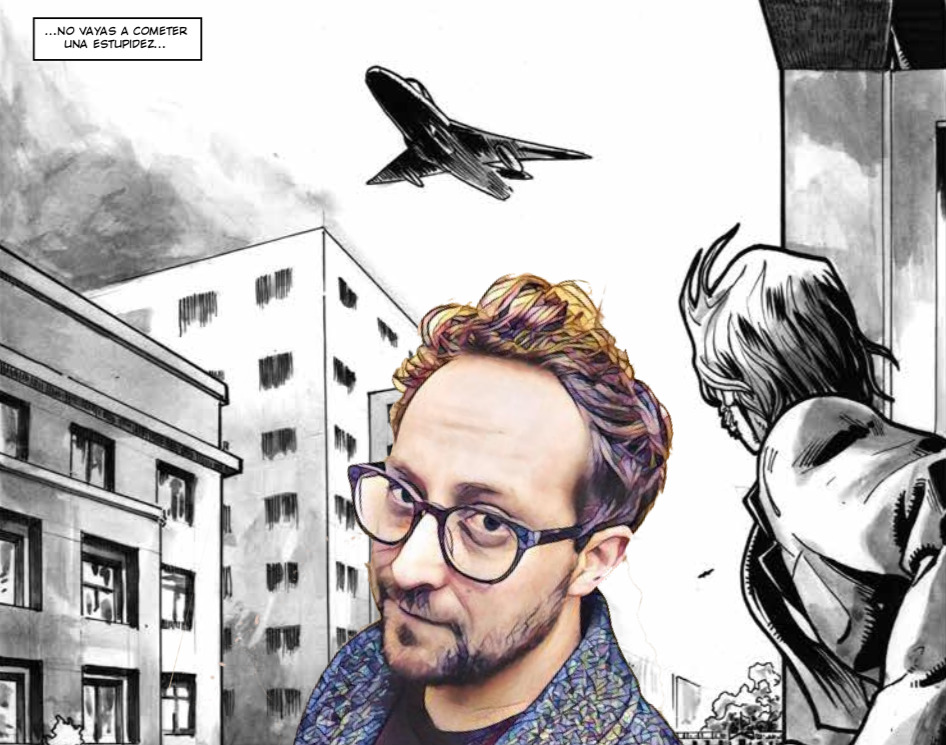 Sam Cannon
Louisiana State University, Shreveport
samuel DOT cannon AT lsus DOT edu
International Editor (Latin America)
More to Come!
Submissions:
Have a comic or graphic novel to submit
for our consideration? Send your best comic,
or chapter or two, along with a letter of introduction, to:
Amatlcomix
c/o SDSU PRESS
MC 6020 / AL 282
SDSU
San Diego, Califas 92182-6020
... or email
memo AT sdsu DOT edu
---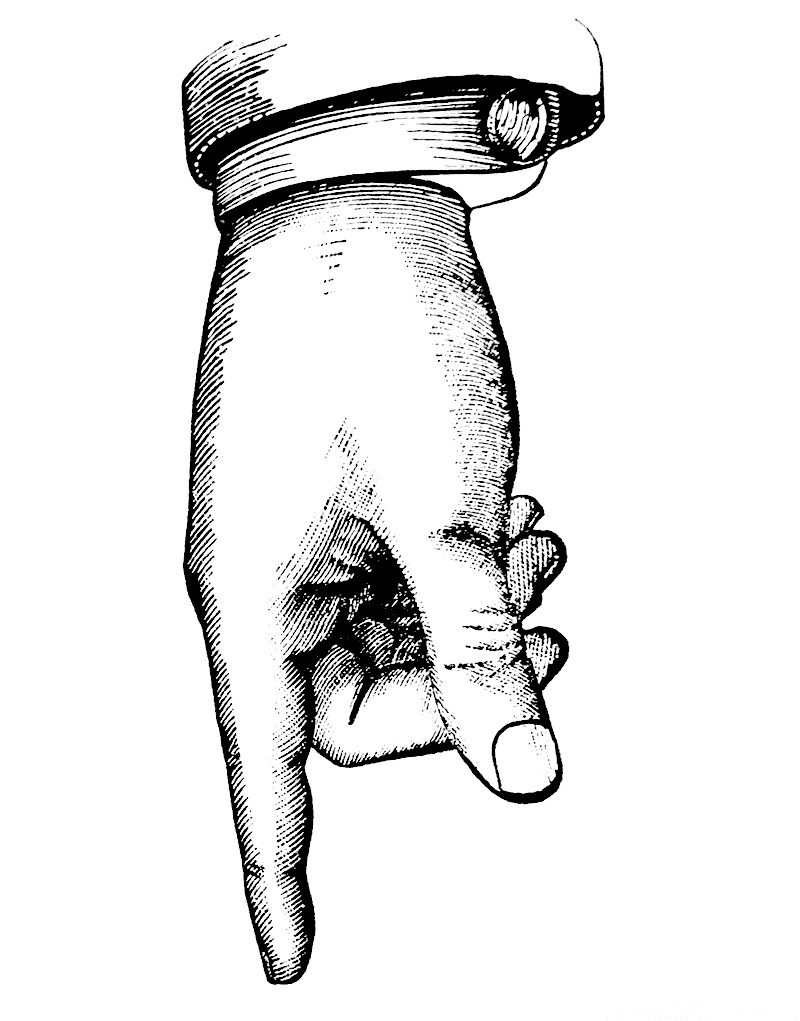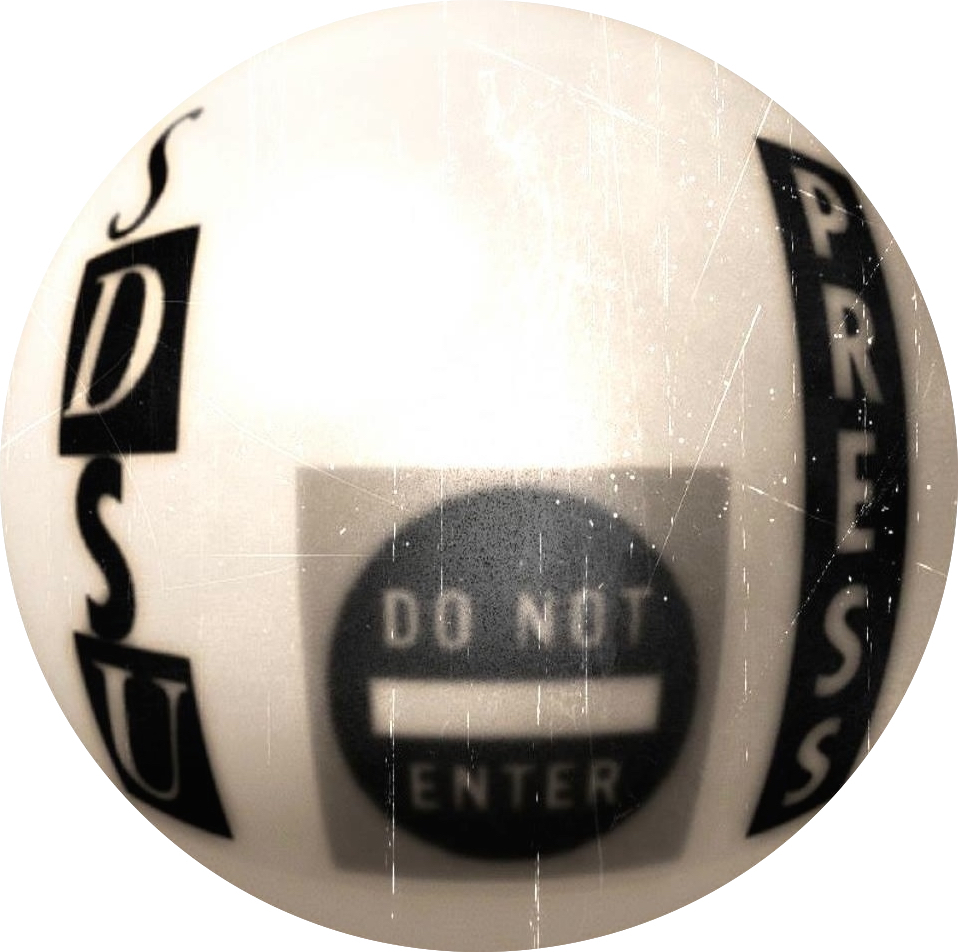 Hit our LOGO-globe to
return
to the SDSU Press mothership!