Welcome to the home of AMATL COMIX ~ the graphic novel publishing
imprint of
San Diego State University Press
!
OUR LATEST ISSUE!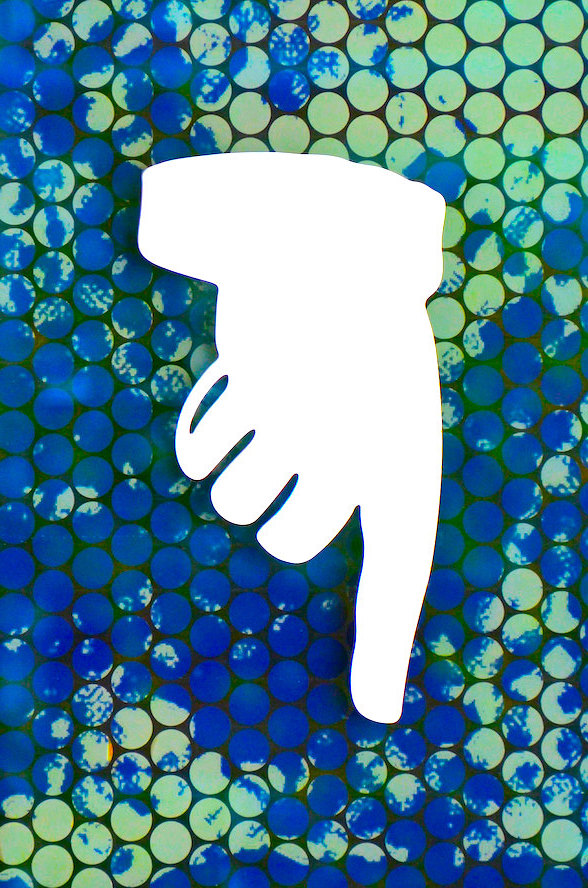 The New ALL COMIX, ALL
GRAPHIC NARRATIVE SPECIAL EDITION OF
pacREV 2023
Edited by Giovan Michael


or via ...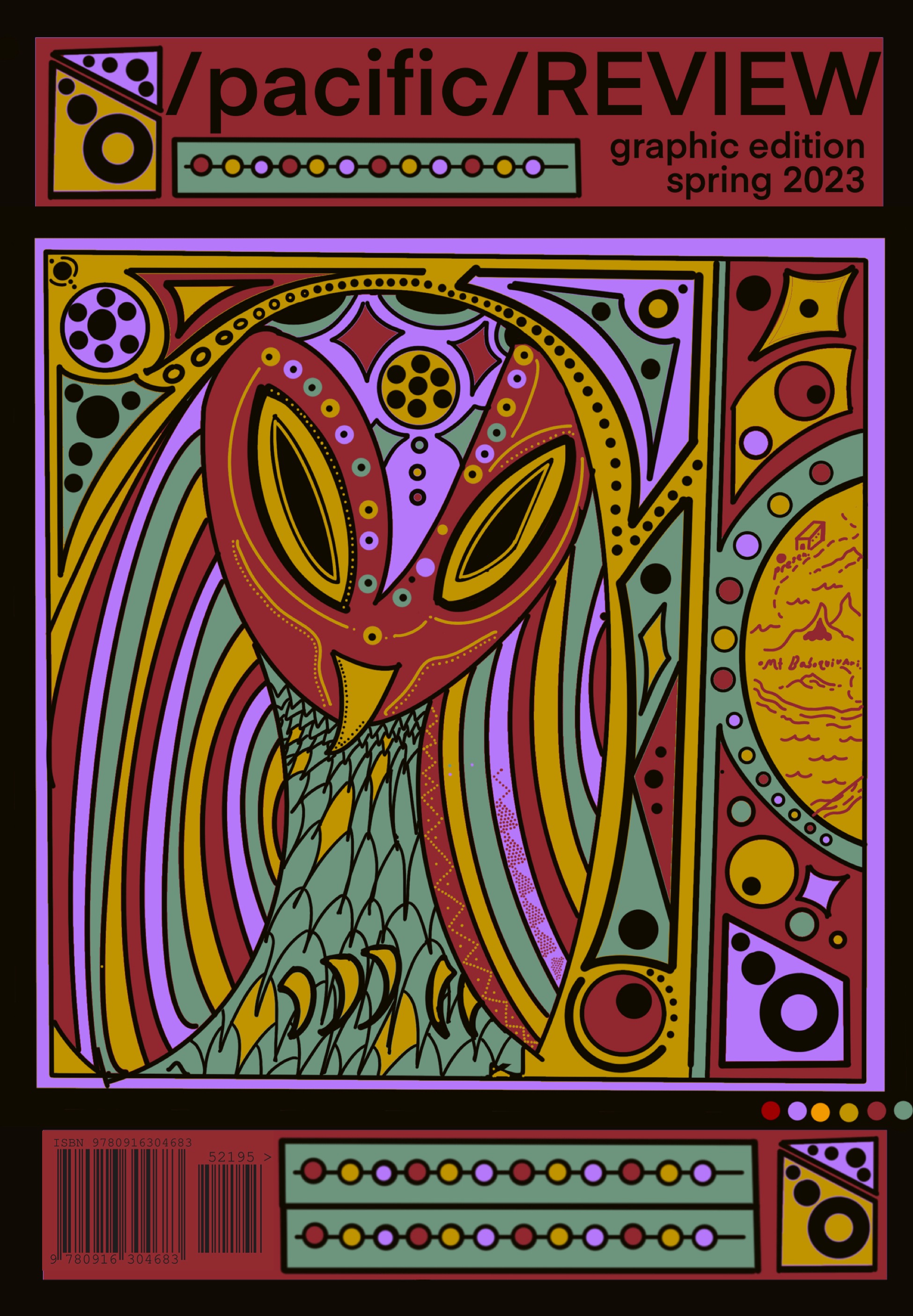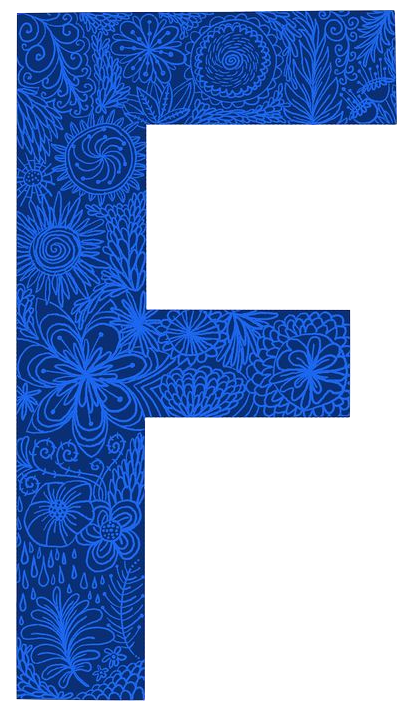 or over 40 years, the one and only pacificREVIEW: A West Coast Arts Review Annual has published emerging and established writers of poetry, fiction, and prose. Now, for the first time in the storied life of this small yet mighty publication, our ever-evolving journal has turned its eye to the world of graphic narrative, highlighting over 30 artists telling moving and important stories through comics, collage, graphic poetry, and more. This beautiful edition is an explosion of color, emotion, art, and political dissent. It is loud, irreverent, and patiently waiting to be experienced by you. Amatl Comix is so high on this special issue that in an unprecedented collaboration, pacREV and Amatl Comix have colluded to make this journal issue a regular book in our growing catalog of texts. Our thanks to Gio Michael for making this co-op project a reality
Contributors to Amatl Comix #6 include Norma Sadler, Adele Gaburo, Helena Westera, Rema Shbaita, Abigail Bitter, Marie Sosa, Patrick McEvoy, Mariana Tapia, Breanna "Nana" Rohde, Paola Ramirez, Emily Teaze,, Ashley Lavisesdeh, Mariana Tapia, Neil Kendricks, Annie Rue, Adele Gaburo, Dylan Wells, Robert Lang, Bradley Medina, Cassandra Jordan, Andrew Smith, Christopher Reynoso, Rafael Flores, Alexa Ariizumi, Sinai Wright, Tatiana Bohorquez, Lucky Dasari, Amy Burton, Kyra Williams, Paloma Burner, Yao Xiao, Jacquelin Molina Guillen, Kirstin Curtis, Annie Rue, Nayeli Nova Fernandez, and Iris Quiroga.
Some random snapshots from this gorgeous, full color, comix collection: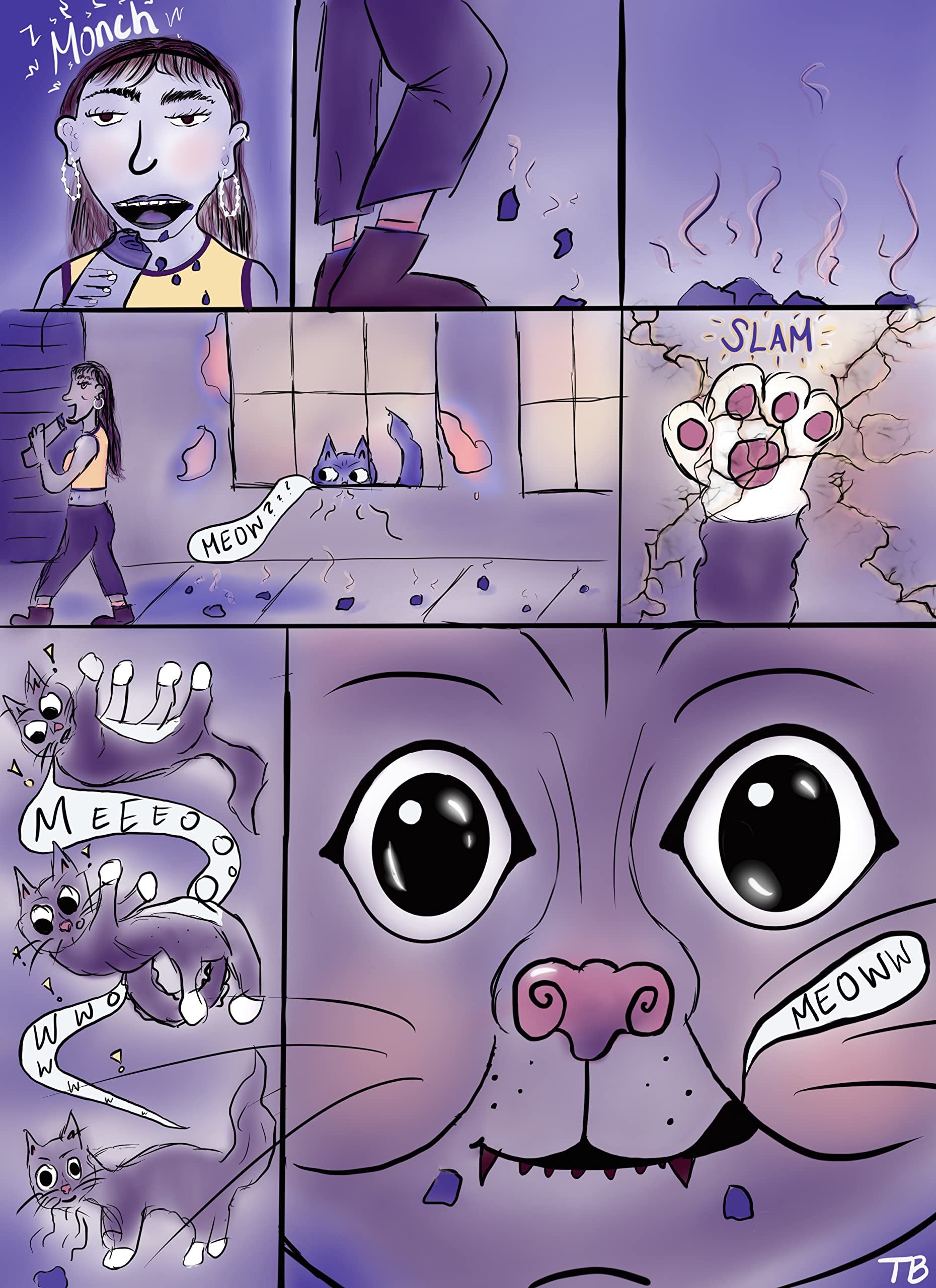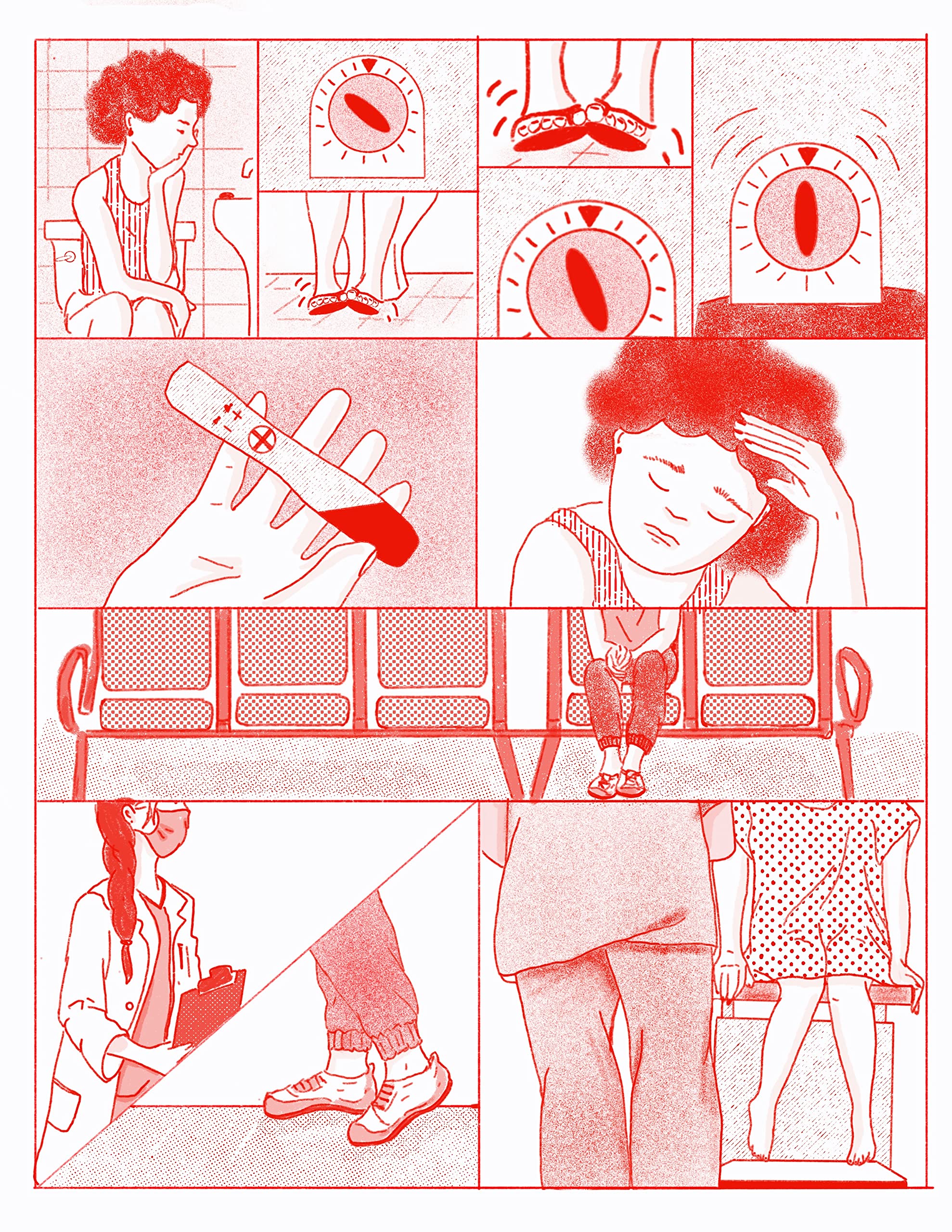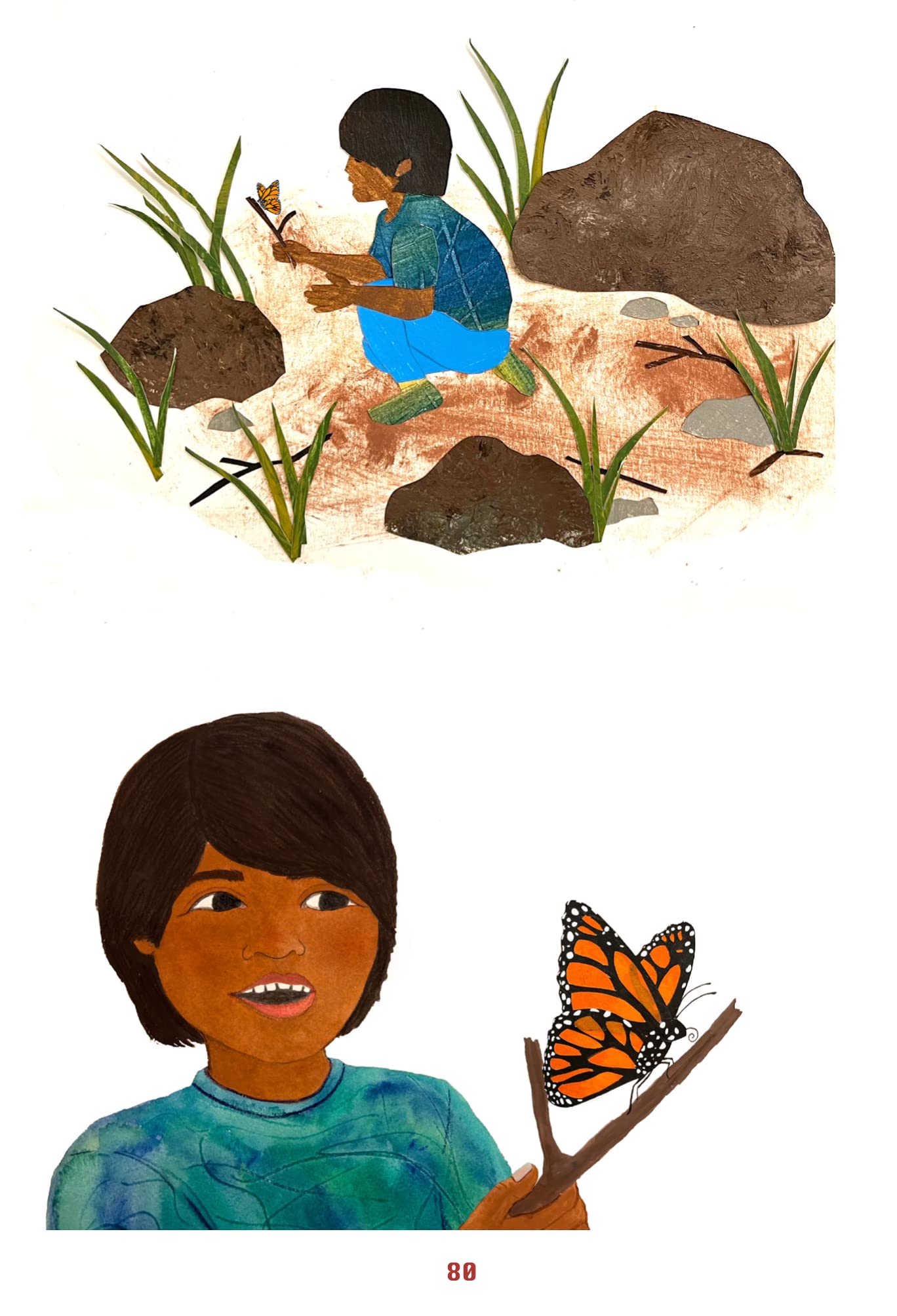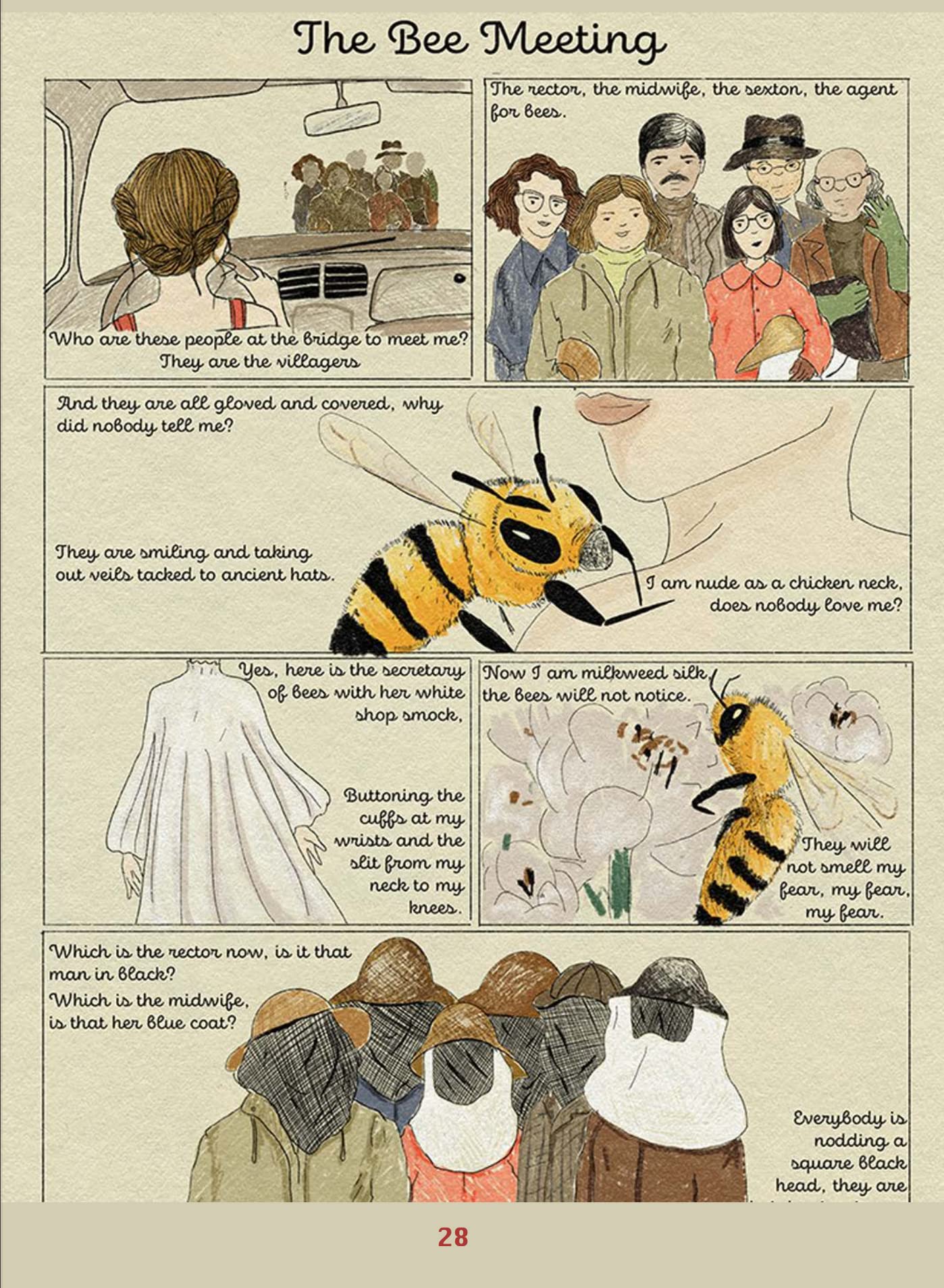 ---
---

THE COMPLEAT MOSCOW CALLING
by José Alaniz!
order now!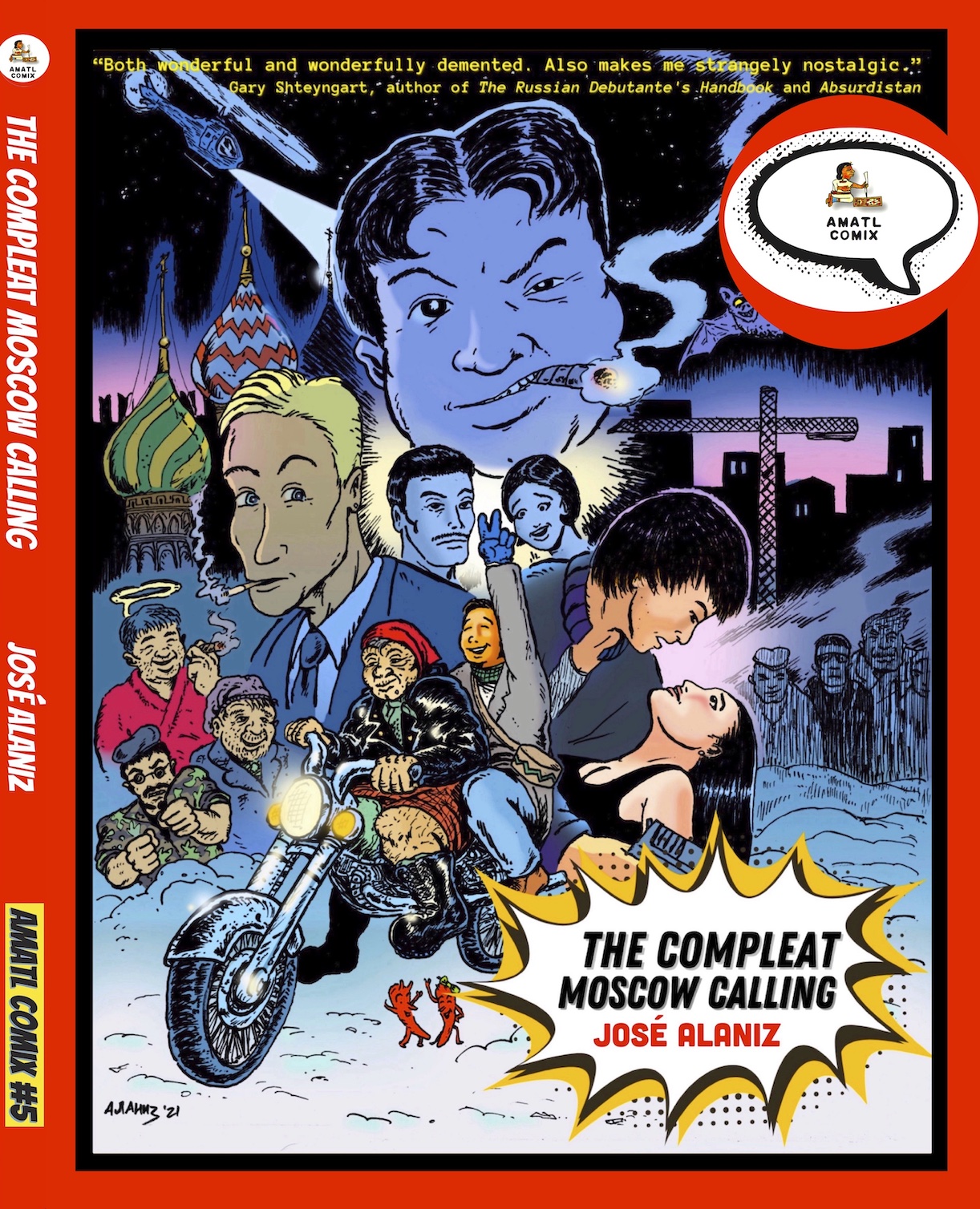 The Compleat Moscow Calling
José Alaniz
Paperback – February 24, 2023
AMATLCOMIX 2023
"Both wonderful and wonderfully demented. Also makes me strangely nostalgic."
Gary Shteyngart, author of The Russian Debutante's Handbook and Absurdistan

Now, from Amatl Comix! THE COMPLEAT MOSCOW CALLING, a lost 90s epic of expat life in Russia! Innocent abroad Pepe Pérez finds himself in a vibrant post-Soviet Moscow of colorful personalities, extreme contrasts, and a "mafiya" boss after his head. Worst of all, there's no Mexican food! José Alaniz's "Moscow Calling," the first ongoing American comic strip in Russia, appeared in the English-language newspaper "The Moscow Tribune" not long after the wall fell. This collection gathers and concludes the strip along with additional material, including the unfinished sequel "Cassie's Turn" and the novella "Moscow 93." Step back into a pre-Putin Russia of startling beauty and danger!

Advance Notices!

"The Compleat Moscow Calling makes for quite the culture shock with its tale of a Mexican-American's adventures in pre- Putin Russia. Remarkable, multilingual- a sequential arts achievement!"
Hector Rodriguez, creator of El Peso Hero

"Treat yourself to José Alaniz's idiosyncratic comics created in Russia after the fall of the Soviet Union. With a journalist's eye and a cartoonist's wit, he spins grand tales that interweave a talking bat and a motorcycle-riding Baba Yaga amongst his many other characters. Taking inspiration from such divergent sources as Dostoevsky, The Clash and Sal Buscema, Alaniz adroitly mixes fact and fantasy to serve up an entertaining visual Molotov cocktail. Heed the call!"
Javier Hernandez, creator of the El Muerto graphic novel series

"As scrappily independent as the newspaper in which they first appeared, the strips in José Alaniz's The Compleat Moscow Calling echo with a visual language all their own: Nadsat by way of South Texas. They capture an ex-pat glasnostalgia for a far-from- innocent Russia that is long, long gone."
---
---

Black Representation in
the World of Animation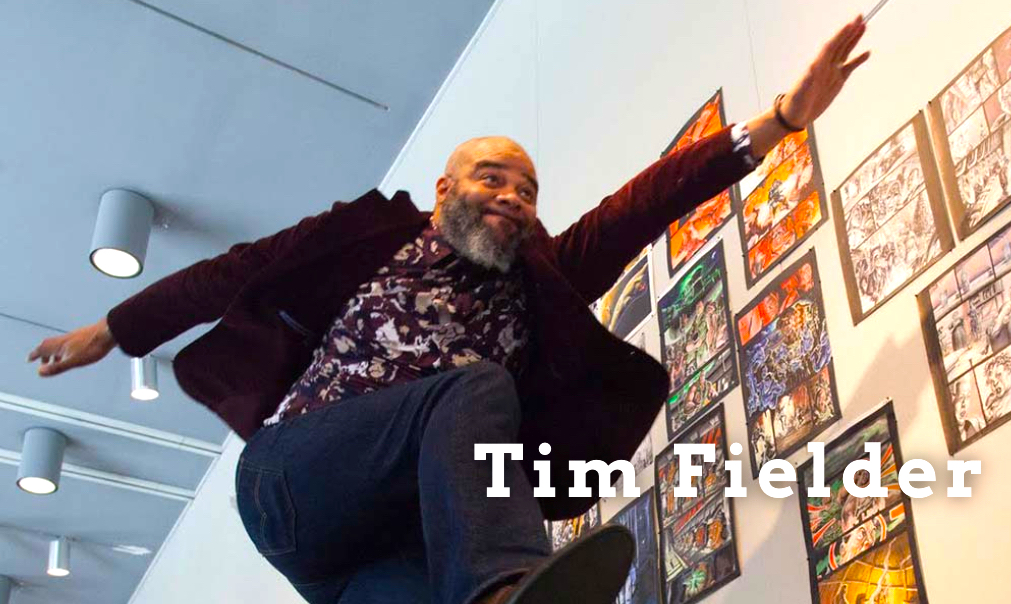 "While mesmerized by ink-lined cells shaking to their own rhythm and beat, Darius Gainer has written a long overdue text chronicling an obscure field that is, as all aspects of Black history are, joyously and quintessentially American."
Tim Fielder
author of INFINITUM: An Afrofuturist Tale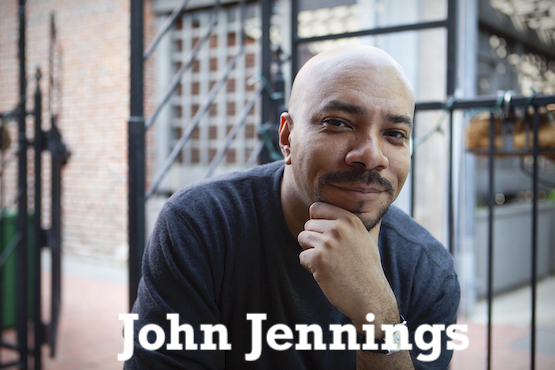 "Gainer's work is painfully necessary and brilliantly articulated. With the proliferation of animated images representing people of color, a text of this nature is vital and Gainer rises to the task."
John Jennings
Professor of Media & Cultural Studies at UC Riverside & Eisner Award Winning Genius!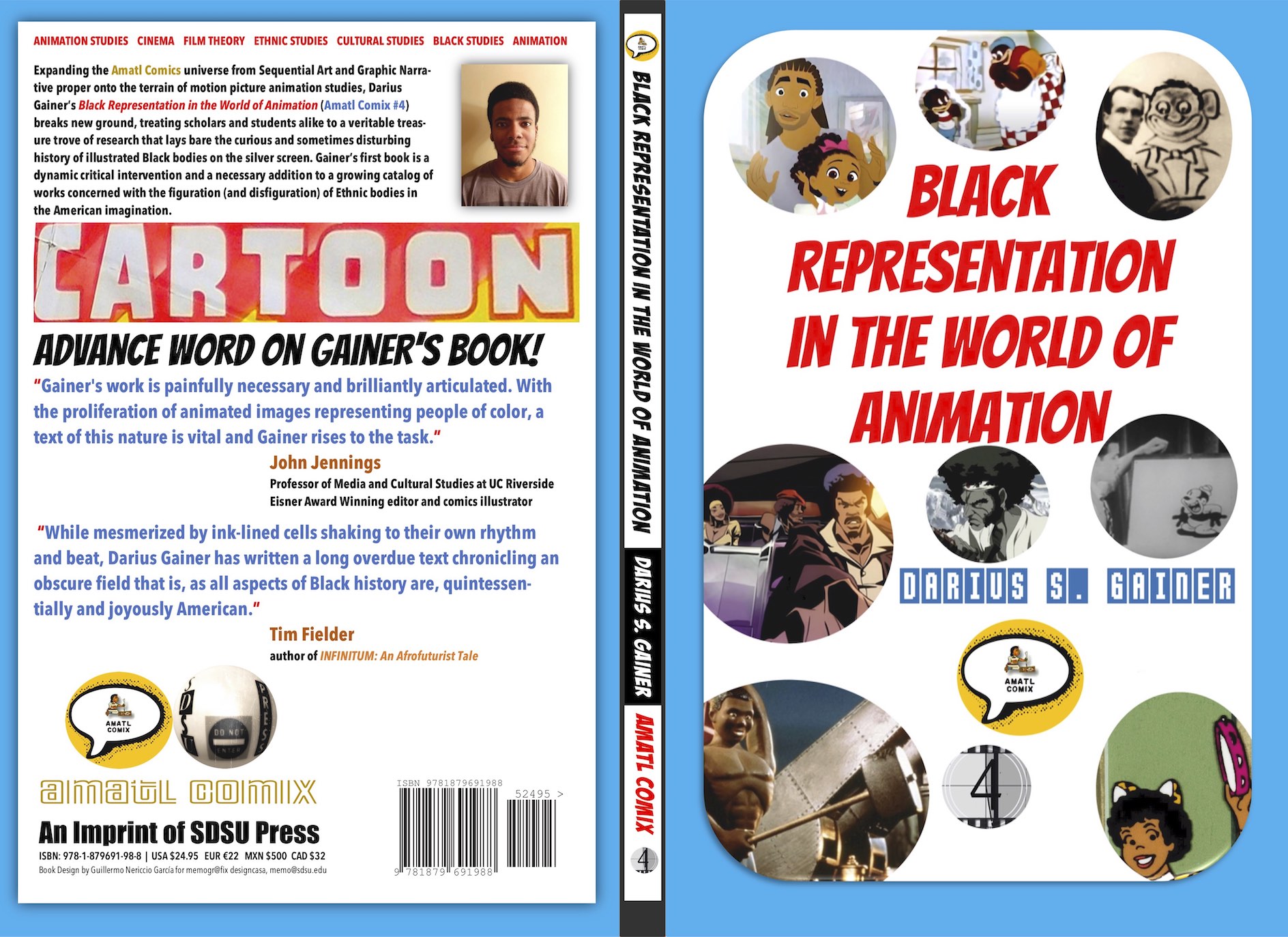 CLICK TO ENLARGE
by Darius S. Gainer!
Now Available via Amazon...

or, a better deal!
Direct from SDSU Press/Amatl Comix
on sale for $19.95 with 99¢ shipping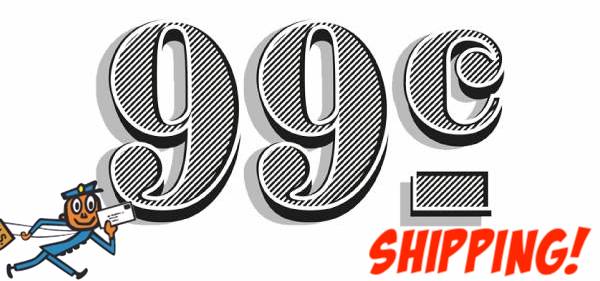 ---
---
---
Our first title!
MORE THAN MONEY, A Memoir by Claudia Dominguez


¡click for a large, high-resolution view!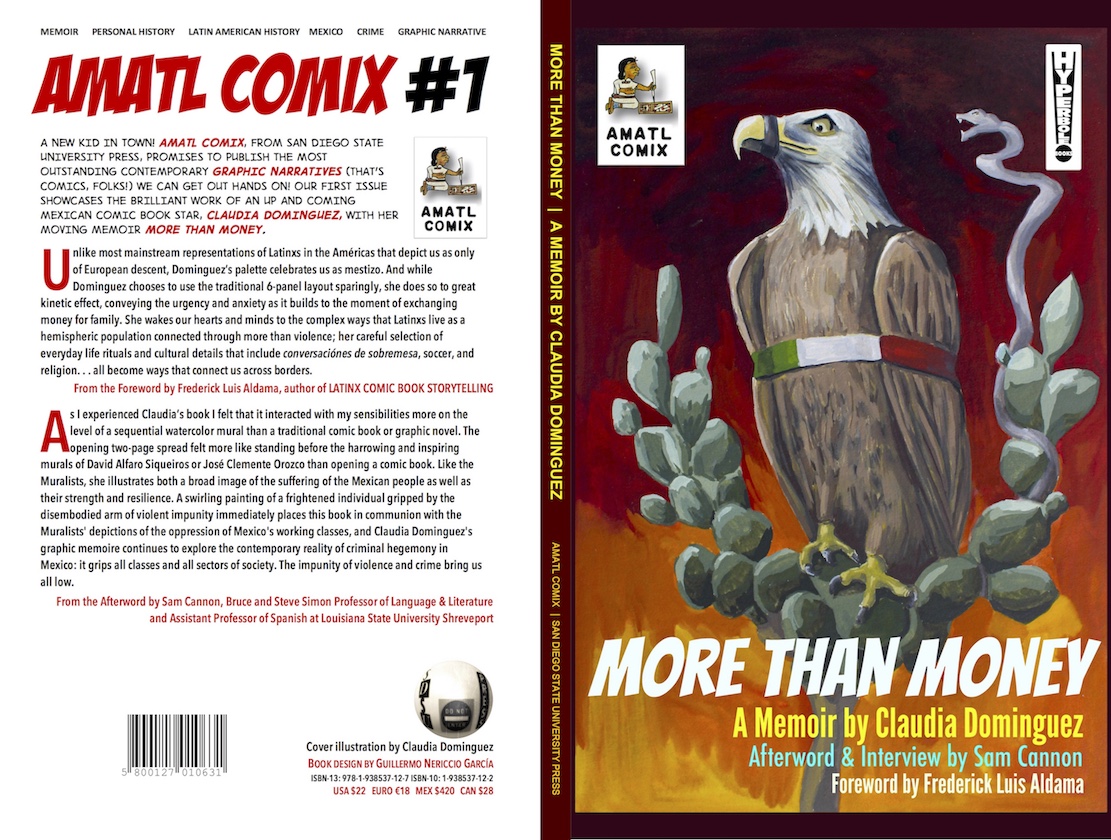 Purchase now at the
Amatl Comix/SDSU Press
store @Amazon.com
or, better, and less expensive,
purchase direct from SDSU Press for
$19.95 + 99¢ shipping!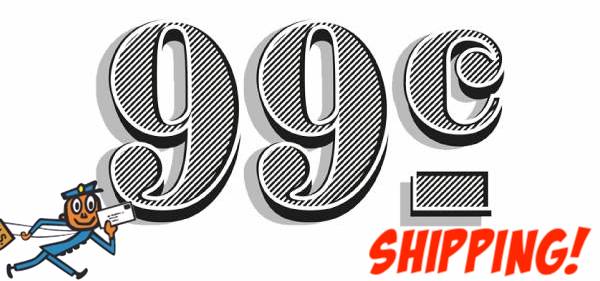 ---
---
---
Our 2nd title, Amatl Comix #2, a re-issue of our Hyperbole Books title!
Latinx Comic Book Storytelling: Odyssey by Interview
by Frederick Luis Aldama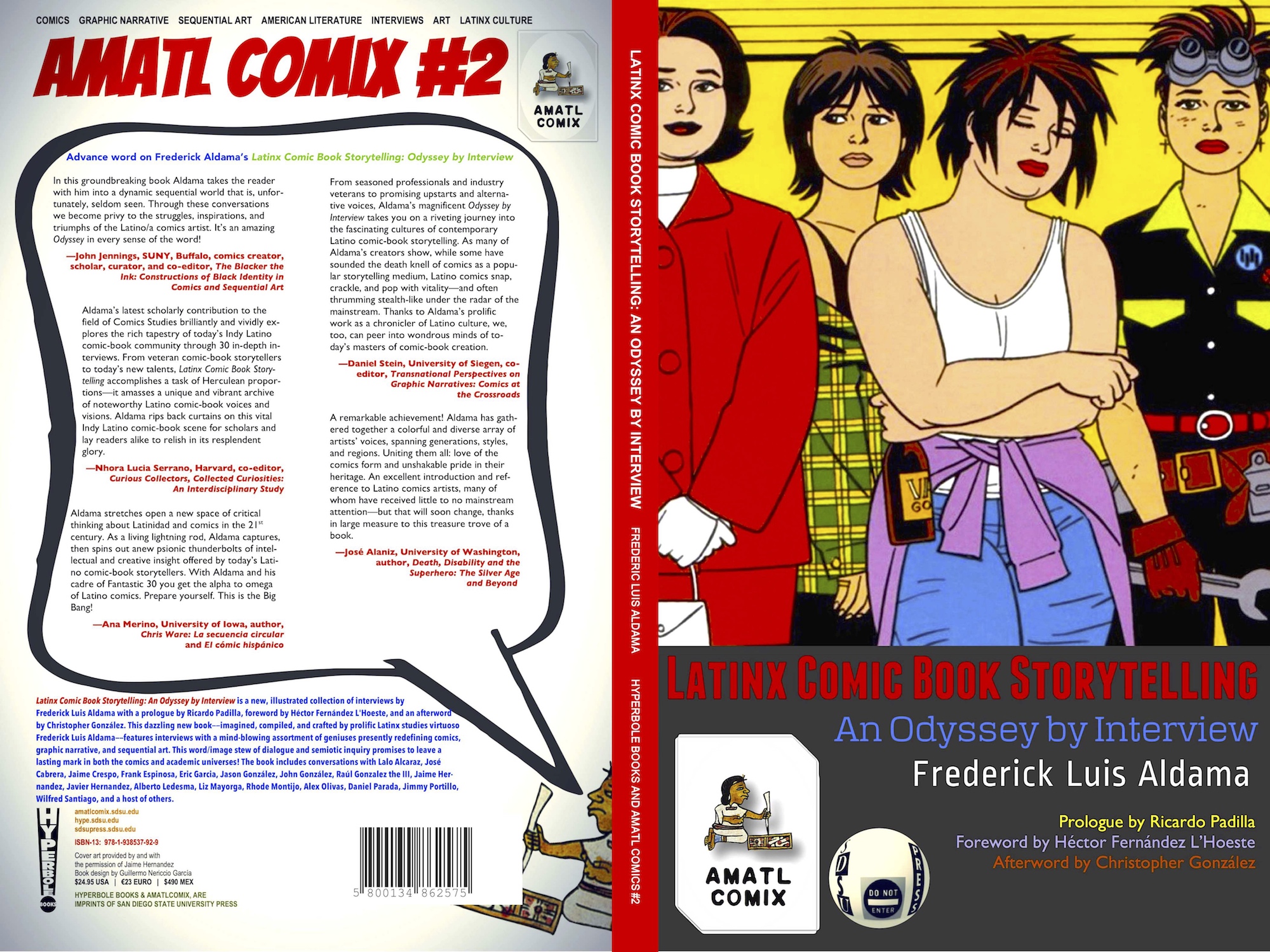 or,
here, direct from SDSU Press, at discount, $23.95
with with 99¢ shipping for US-based customers!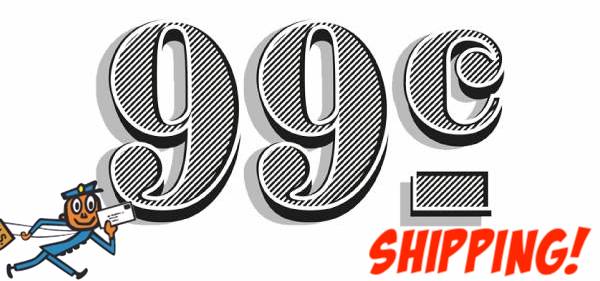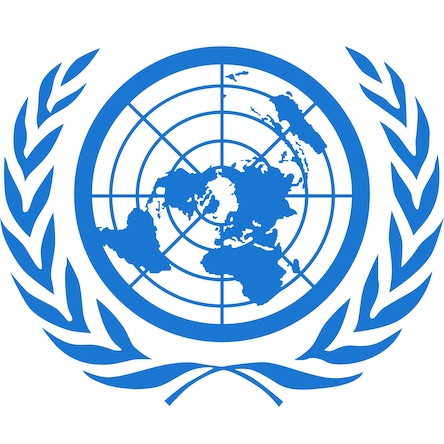 Or, NEW!, for overseas customers! Purchase
Aldama's curated conversation-festival here
for $23.95 + overseas, first-class shipping via
USPS, $24.95 (with our apologies--so expensive, we know!):
---
---
---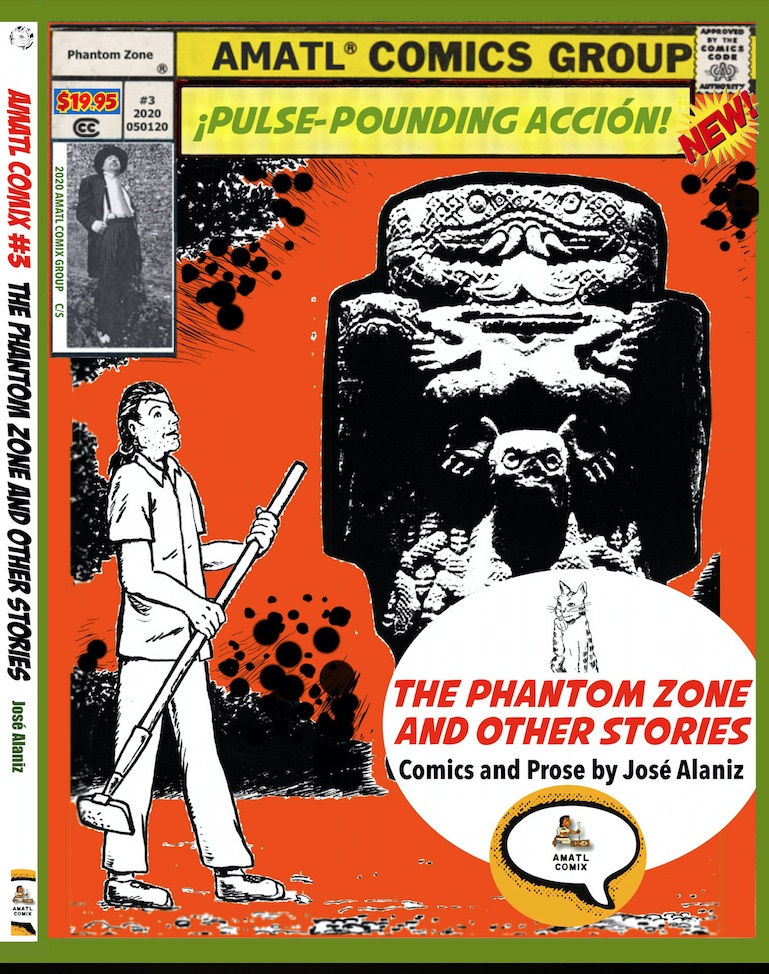 Our Newest Title!
Available Now via Amazon
!

or ... more bang for your buck ...
here, on sale for $18.95 via the "add to cart"
button with 99¢ shipping (domestic US only),
direct from SDSU Press!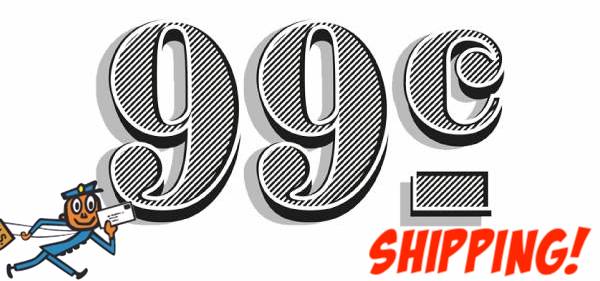 Read the Foreword to THE PHANTOM ZONE by Álvaro Rodriguez,
co-screenwriter with Robert Rodriguez, of
Machete--
click to enlarge!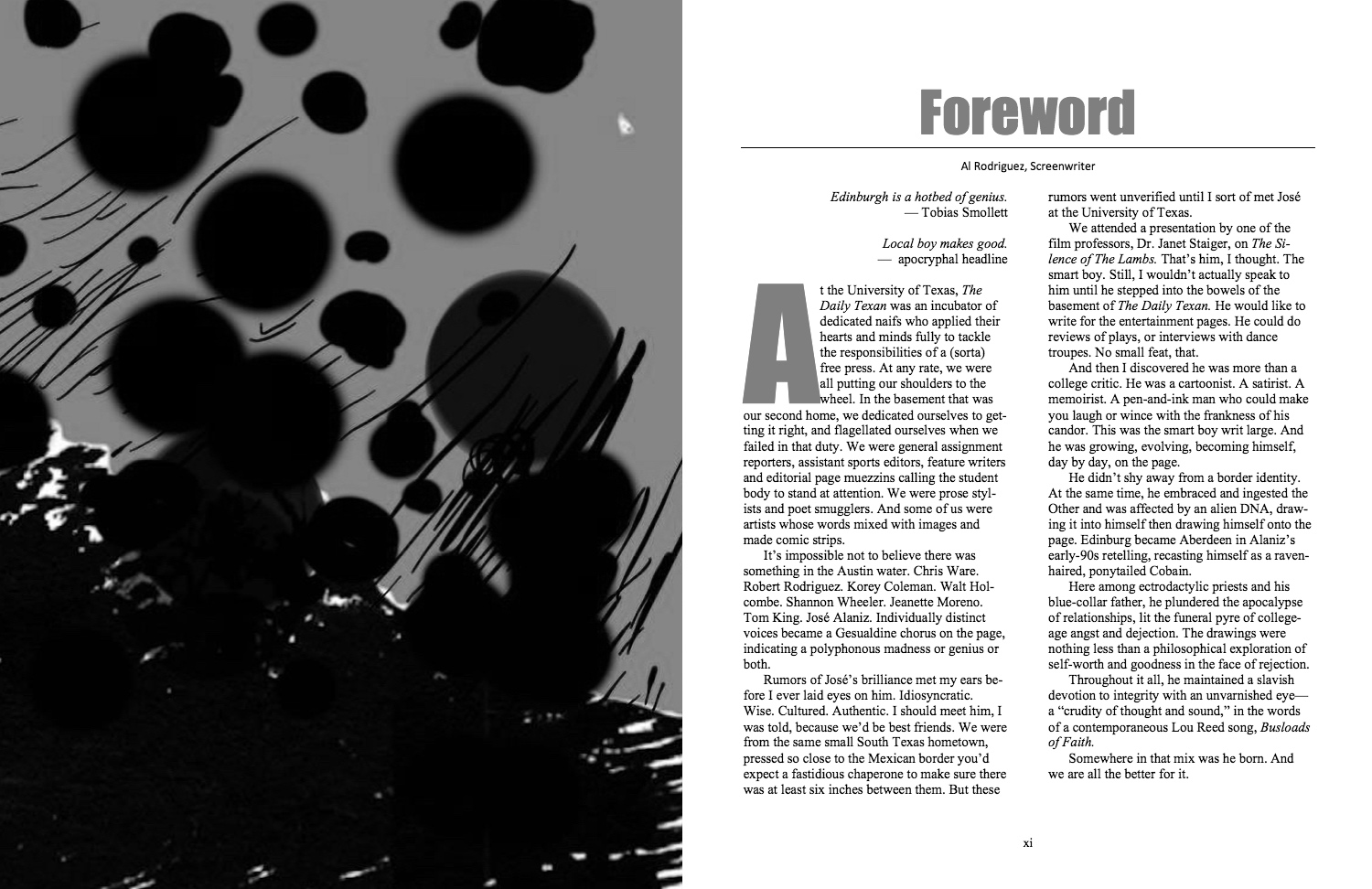 Click to Expand
---
---
---
Congratulations to the Ohio State University Press on their
LATINOGRAPHIX Publishing adventure--follow their
graphic narrative-fueled evolution here: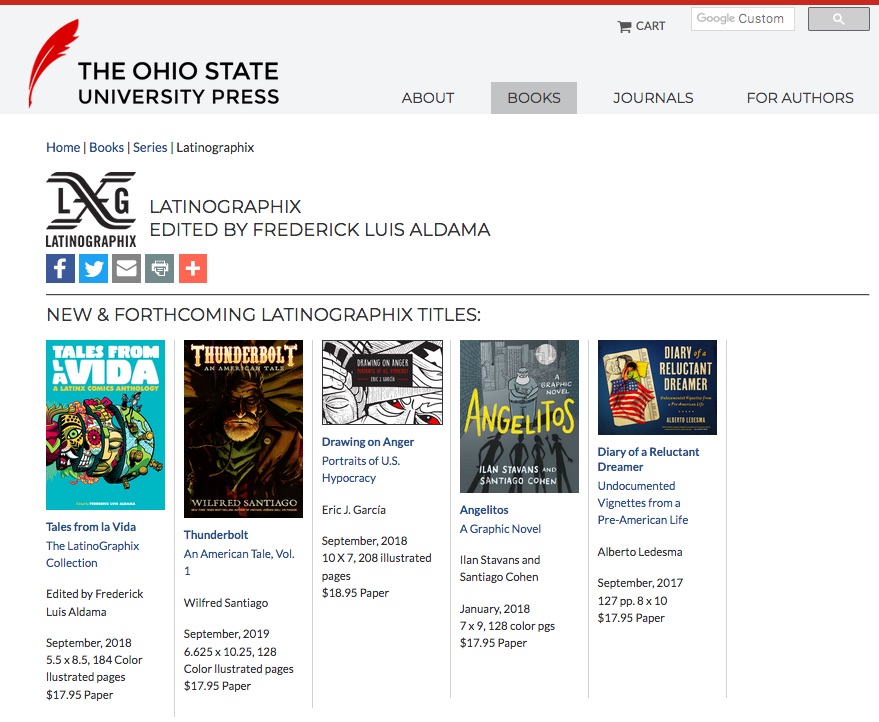 https://ohiostatepress.org/books/series/latinographix.html
---
---
---
The Birth of Amatl Comix! Facsimile Pages
from Amatl Comix #1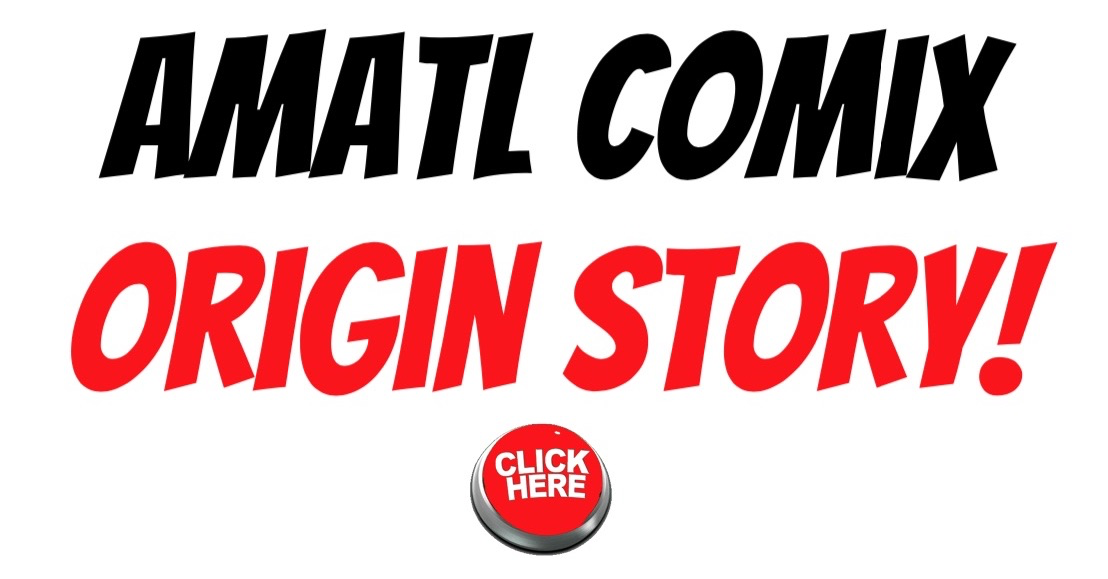 ---
---
---
Amatl Comix Masthead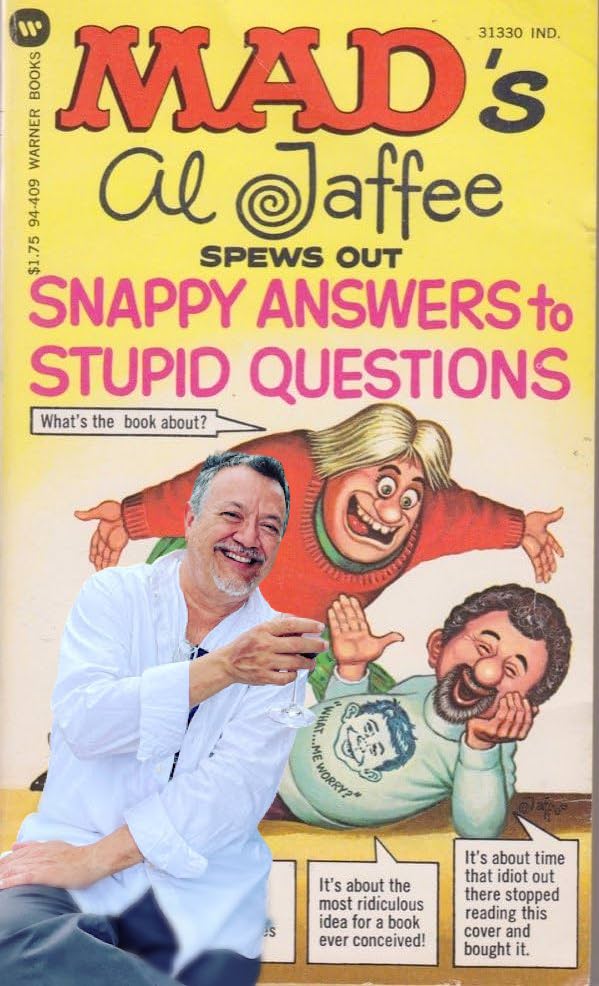 William "Memo" Nericcio
San Diego State University
memo AT sdsu DOT edu
Publisher and Editor
Editorial Board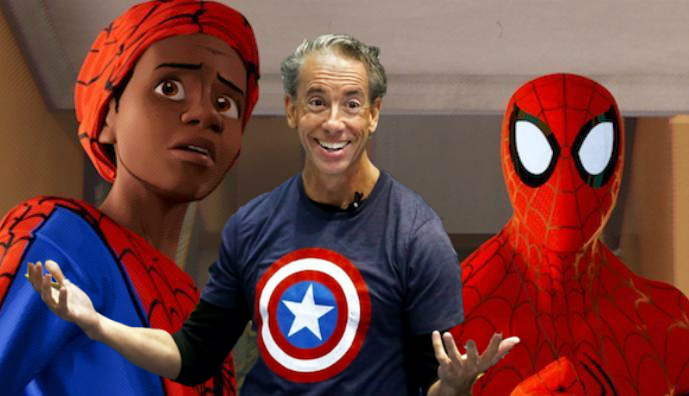 Frederick Luis Aldama
The Ohio State University
aldama.1 AT osu DOT edu
Editor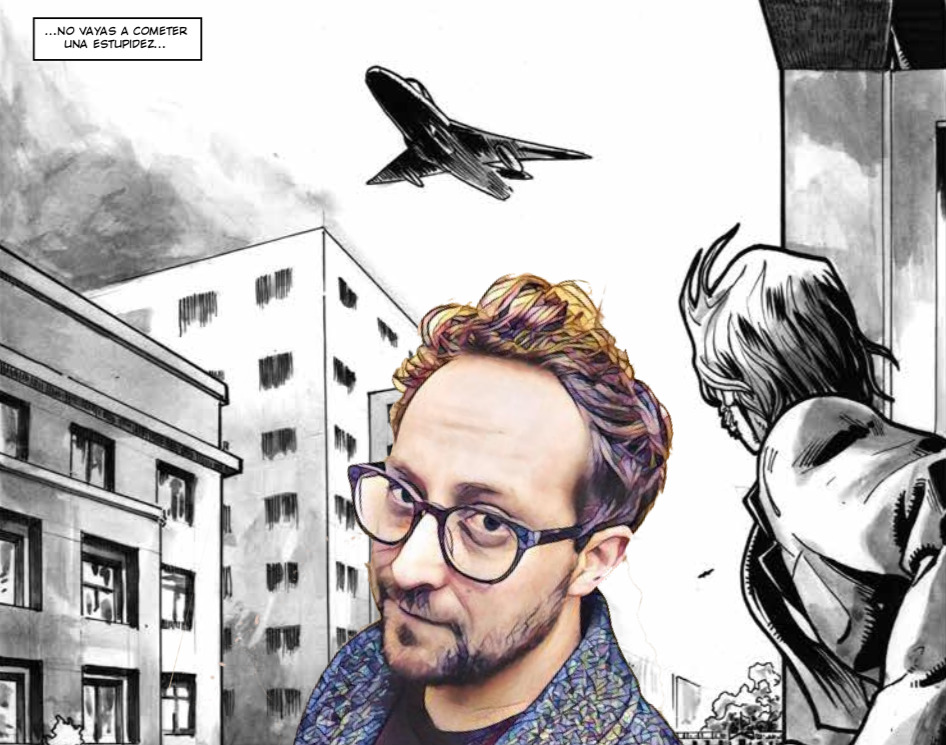 Sam Cannon
Louisiana State University, Shreveport
samuel DOT cannon AT lsus DOT edu
International Editor (Latin America)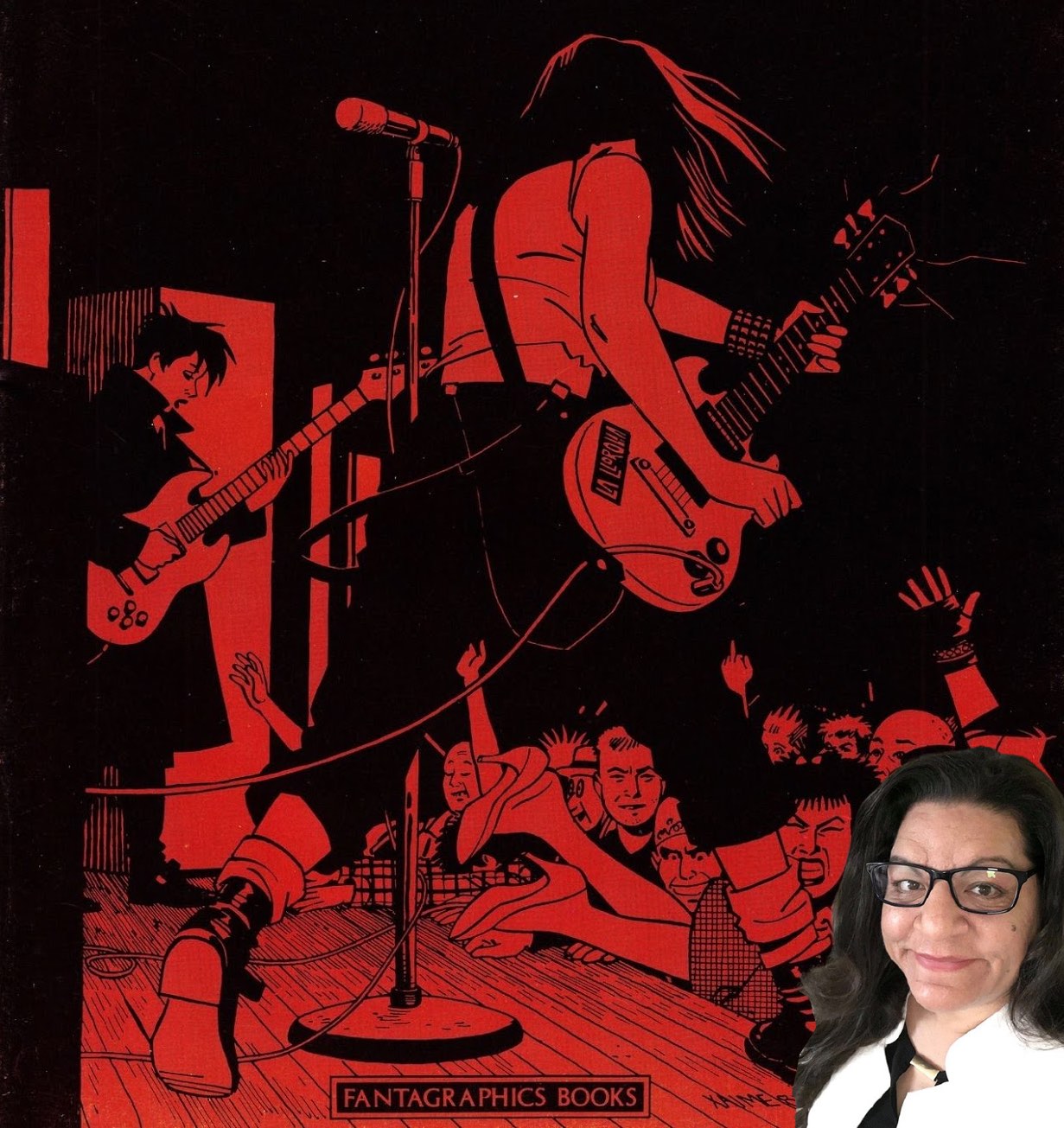 Theresa Rojas
Professor, Modesto Junior College;
Director, Latinx Comic Arts Festival
rohast AT yosemite DOT edu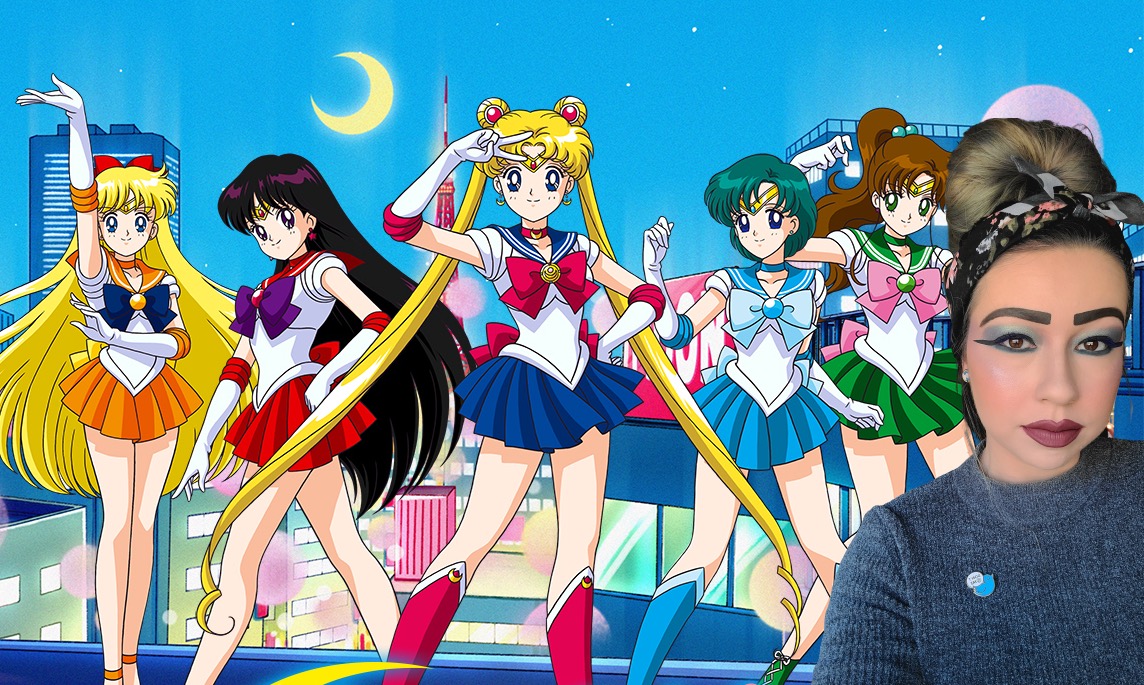 Katlin Sweeney
Assistant Professor of Cinema and
Digital Media,
UC Davis
kmsweeney AT ucdavis DOT edu


---
---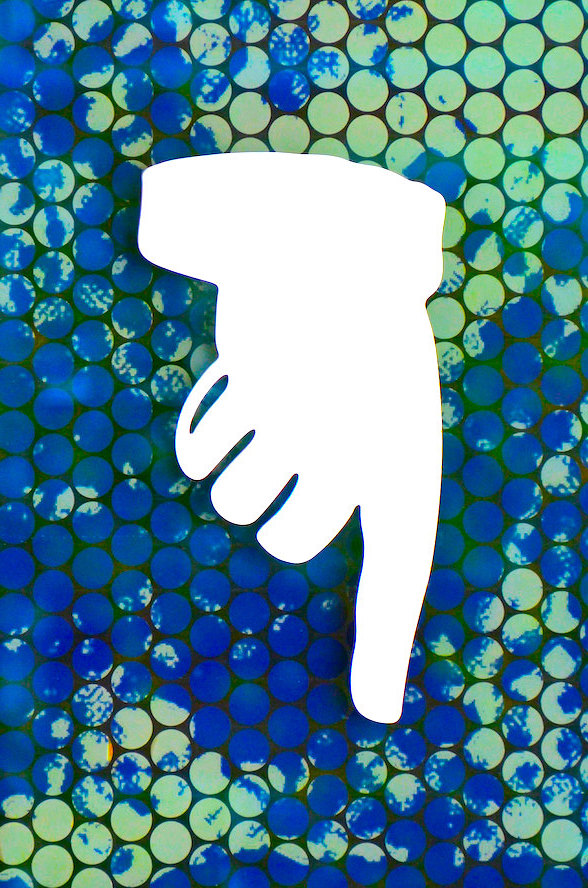 More to Come!
Submissions:
Have a comic or graphic novel to submit
for our consideration? Send your best comic,
or chapter or two, along with a letter of introduction, to:
Amatlcomix
c/o SDSU PRESS
MC 6020 / AL 282
SAN DIEGO STATE UNIVERSITY
San Diego, Califas 92182-6020
... or email the publisher, bill nericcio at
memo AT sdsu DOT edu
or any member of
our editorial board
listed above!
---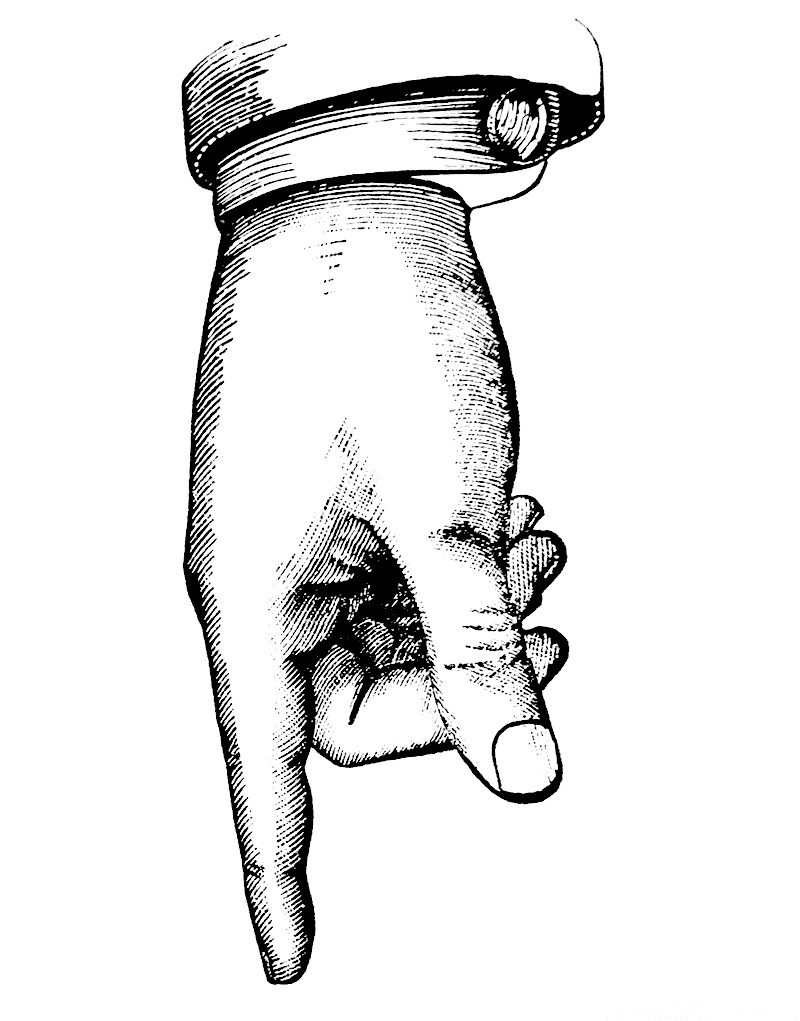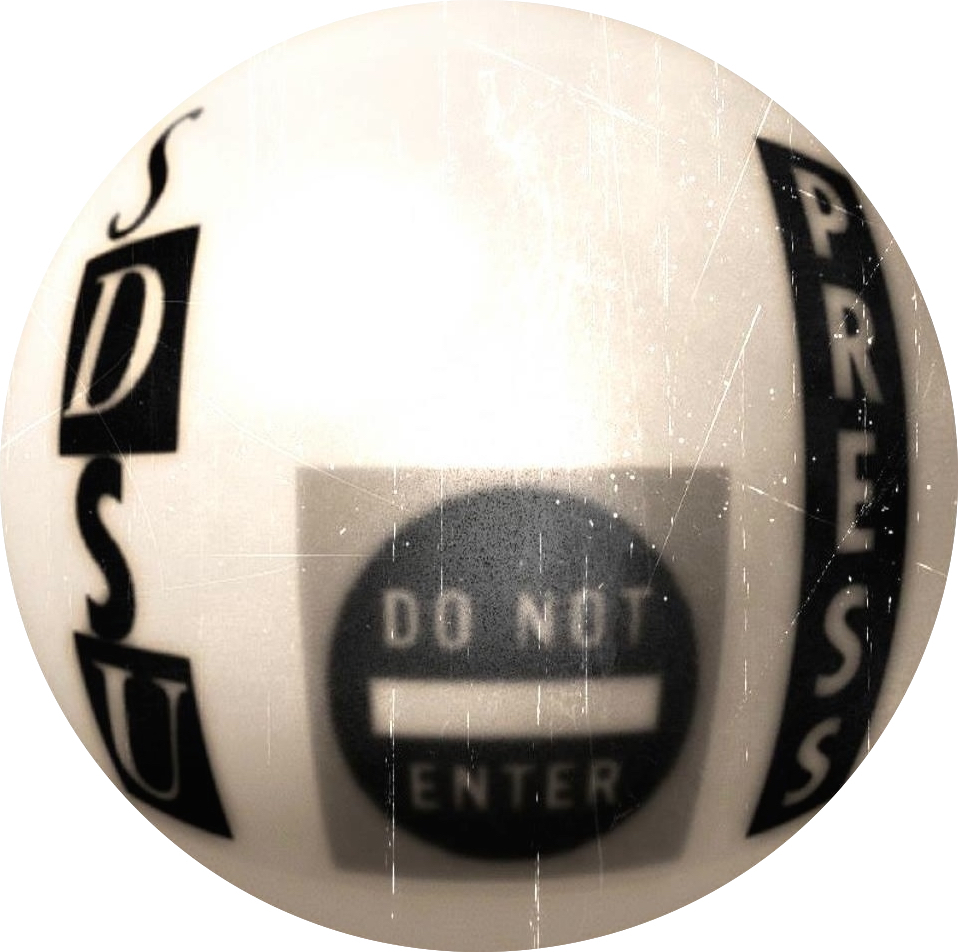 Hit our LOGO-globe to
return
to the SDSU Press mothership!